Maryland teen killed in Port Tobacco collision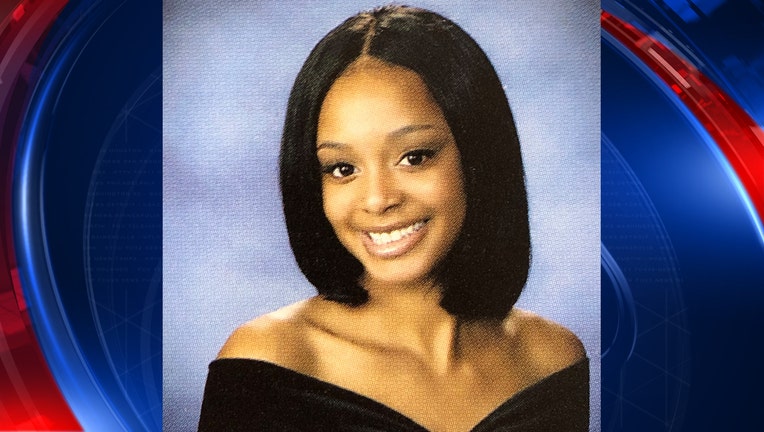 article
PORT TOBACCO, Md. - State Police are investigating after a Maryland teen was killed in crash on Route East in Port Tobacco on Sunday afternoon.
Investigators say 18-year-old Destanee Keenae Lyles of Waldorf, Md. was a passenger in a vehicle that was rear-ended after pulling onto the roadway.
Lyles and several other people were taken to the Charles Regional Medical Center in La Plata, Md.
Lyles, a 2018 Westlake High School graduate, succumbed to her injuries at the hospital, police say.
They have not indicated whether the driver of the other car will be charged with any crimes.
Police are still investigating the crash.
If you have any information that might help police, call (301) 392-1231.