Maryland General Assembly to begin 2017 session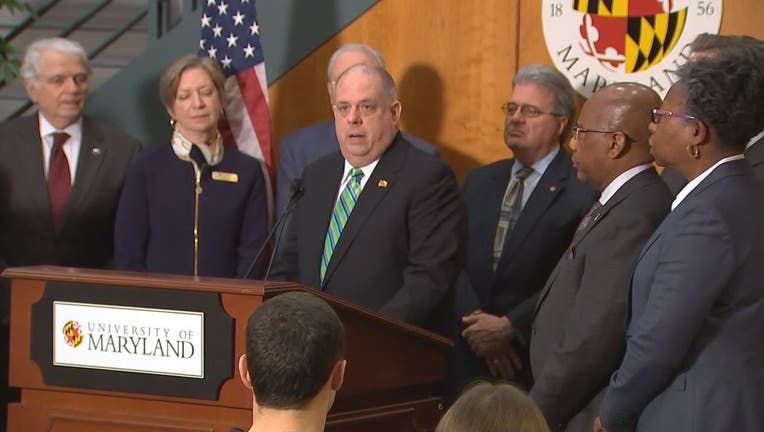 article
ANNAPOLIS, Md. - The 2017 Maryland General Assembly convenes Wednesday, a day after a former Maryland Delegate and Prince George's County Councilman pleaded guilty to federal bribery charges.
William Alberto Campos-Escobar pleaded guilty on Jan. 5 to conspiracy and bribery charges. Campos, who is from Hyattsville, was elected to the Prince George's County Council in 2004. He served on the council until 2014, when he was elected as a delegate to the Maryland General Assembly.
Campos resigned on September 10, 2015.
In a press conference yesterday, Maryland Gov. Larry Hogan said an unnamed delegate, who remains in office and may be part of the probe of the Prince George's County liquor board, will not be sworn in.
Also on Tuesday, Hogan announced he is proposing legislation that would make student debt interest payments tax-deductible for all state residents who earn less than $200,000 a year (or $250,000 per couple).