Maryland board approves $5.6B Purple Line contract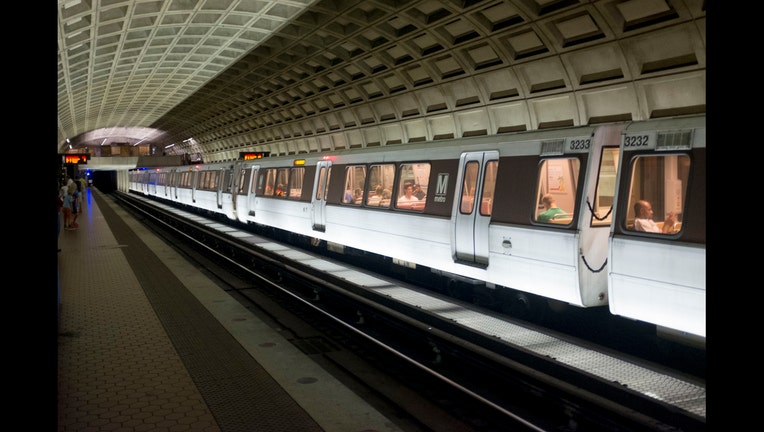 article
ANNAPOLIS, Md. (AP) -- The Maryland Board of Public Works has approved a $5.6 billion contract to build the Purple Line in the suburbs of the nation's capital.
The contract was approved 3-0 on Wednesday for the light rail project in Montgomery and Prince George's counties.
A team of private companies has been chosen to design, build, operate and maintain the 16-mile line between Bethesda and New Carrollton.
It's a 36-year contract. The net cost to the state will be about $3.3 billion. The rest comes from federal and county funding.
The three-member Board of Public Works is comprised of Gov. Larry Hogan, Treasurer Nancy Kopp and Comptroller Peter Franchot.
Construction is slated to begin this year. It's projected to open no later than spring of 2022.