Man who stabbed woman more than 30 times, left her in a burning car convicted of manslaughter, arson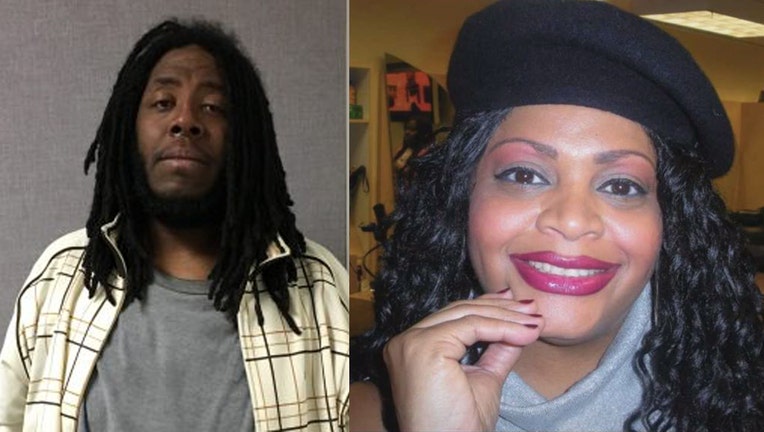 article
ROCKVILLE, Md. (FOX 5 DC) -- A Germantown man who stabbed a North Bethesda hair stylist more than 30 times and then left her body in a burning car was convicted of voluntary manslaughter and arson on Tuesday.
Stephan Lunningham faces a sentence of 10 years for the killing of Angela Fay Thomas of North Bethesda, and 20 years for second-degree arson.
Lunningham was initially charged with first-degree murder in connection with the death of the 49-year-old hair stylist.
A judge will determine whether the sentences are served consecutively or concurrently.
That decision will be handed down in the fall.
Thomas' body was found in the car in a wooded area near the 13700 block of Wisteria Drive in Germantown after the fire was extinguished.
Her body was reportedly burned so badly that it could not immediately be identified.
During a bond review shortly after Lunningham's arrest, a prosecutor revealed that the hair stylist had been stabbed more than 30 times in the neck, chest and back before her body was placed in the back seat and driven around the county for two days.