Man who allegedly rammed police cars with dump truck ruled not competent to stand trial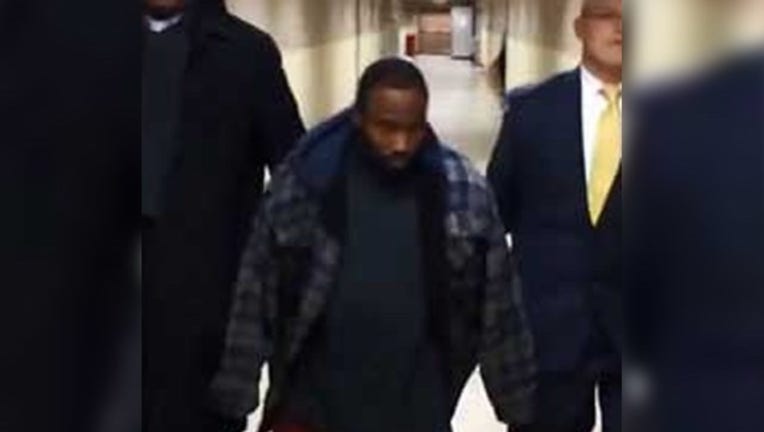 article
A man accused of nearly striking two Prince George's County police officers with a dump truck was found not competent to stand trial.
31-year-old Gene Thomas Brandon, Jr. was indicted last month on charges of attempted murder, assault and malicious destruction of property for the incident that happened in Glenarden on January 7 of this year.
Brandon will be committed to the Department of Mental Health and Hygiene, where he will be placed in a hospital for treatment.
Once it is determined that he is competent, he may then stand trial for the charges against him.
On January 7, authorities say Brandon pulled up to two officers who were parked at the Woodmore Towne Center and said that the officers had killed his brother. They say Brandon pulled away but returned and sped toward the officers, striking their cars with his dump truck.
He was then taken into custody without further incident.
The officers were not injured.