Man speaks out after tow truck driver tries to tow car with his family inside in Woodbridge
WOODBRIDGE, Va. - A Northern Virginia man is speaking out for the first time after a tow truck driver tried to tow his car with his girlfriend, two young children and a dog inside in Woodbridge last week.
Police say the incident happened outside of a car dealership in the 15600 block of Jefferson Davis Highway in front of several witnesses.
An investigation revealed that the driver, Mohaned Zyoud, 23, who is employed by A&A Towing, responded to the area to repossess a car that was seen parked at the dealership. 
Police say when Zyoud located the car, he hooked his tow truck to it — but the car was occupied at the time by a woman, two children and a dog. 
The owner of the car, Shadeed Williams, who police say was inside the dealership at the time, saw what was happening and ran to stand in front of the truck. 
Police say during the encounter, Zyoud punched Williams in the face when he tried to open the driver's side door of the car.
Zyoud eventually unhooked the vehicle and fled the scene. He was later located by responding officers.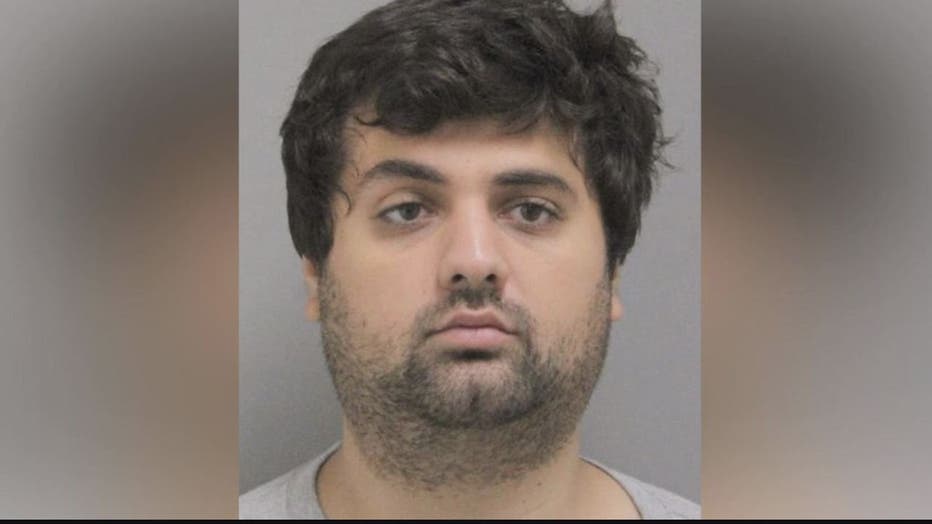 (Prince William County Police Department)
Police arrested Zyoud on July 18. He has been charged with attempted malicious wounding, assault and battery and misdemeanor hit and run. 
Koons Automotive Group of Woodbridge tells FOX 5 they were not involved in the repossession process of William's car. 
Police say no injuries were reported during the incident.