Man shot dead on Cedar Street in southeast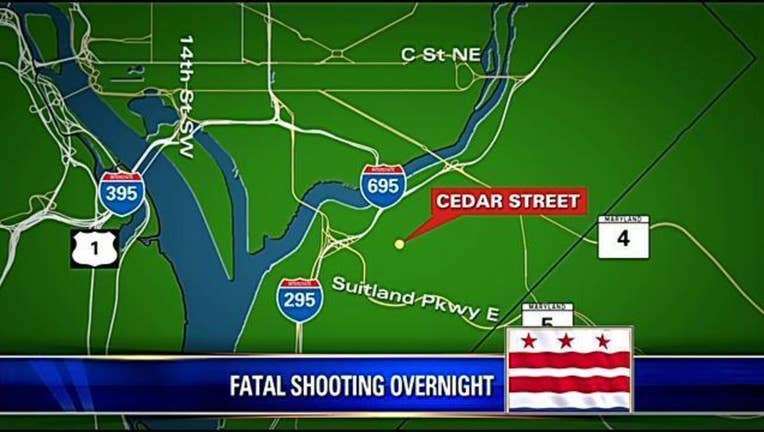 Police are investigating a fatal shooting from overnight in the southeast.
It happened on Cedar Street just after 1 a.m. Officers say they got a call for the sound of gunshots.

When they arrived they found a man dead on the scene.

Police have no information regarding suspects or motives at this time.