Man sentenced to life in prison for 2017 drug deal murder in Montgomery County
MONTGOMERY COUNTY, Md. (FOX 5 DC) - A Montgomery County judge threw the book at 28-year-old Kairee Dorsey on Wednesday. He was convicted in a murder that stemmed from a drug deal involving marijuana.
Dorsey was sentenced to life without the possibility of parole plus 40 years.
Laws and penalties surrounding marijuana have been loosened but it's still illegal in Maryland and there is a large black market. 
Montgomery County State's Attorney John McCarthy says this is the fourth or fifth time in the past two years that he's had to talk about it.
"The only drug distribution cases where the deal goes bad, where lives have been lost in Montgomery County, involves marijuana. I don't have a real explanation for it," McCarthy told FOX 5.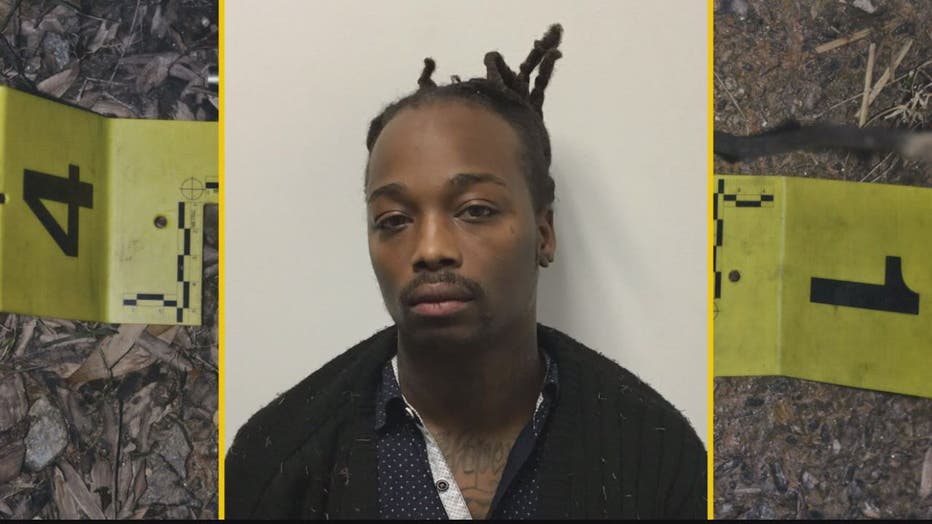 In this case, Dorsey and another suspect went to a Germantown apartment building to buy pot from 18-year-old Andrew Turner.  
Prosecutors say they intended to rob Turner.  
Dorsey apparently tried to force his way into the apartment but the teenager's family, including his infant son, were inside so he fought back and Dorsey shot and killed him.
Dorsey has an extensive rap sheet. He made news in 2013 when he tried to escape the courthouse following sentencing for an armed robbery.
The other suspect who was with him in the 2017 case, Christopher Breeden, is said to be cooperating with prosecutors and is scheduled for sentencing in November.