Man met victims at local hotels to rape them, police say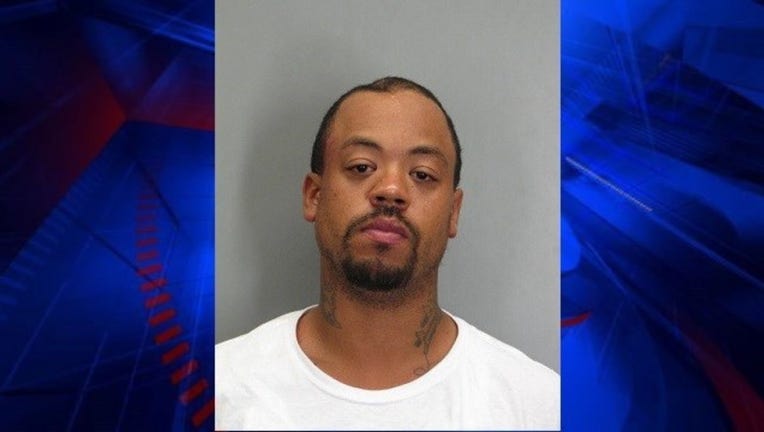 article
A man is accused of luring victims online and raping them in hotel rooms, Fairfax County police said.

Authorities arrested Drew Easter, 31, on Wednesday night in the Fairfax area. He is charged with rape, sodomy, abduction with intent to defile, grand larceny and strangulation in connection with two incidents, police said.

Authorities say he would solicit the victims online, meet them in local hotels and sexually assault them.

Detectives say they have reason to believe the suspect may have committed similar offenses. They are asking people who have contacted him to call 703-691-2131.