Man involved with youth ministry at Gaithersburg church charged with sex abuse of a minor in Montgomery County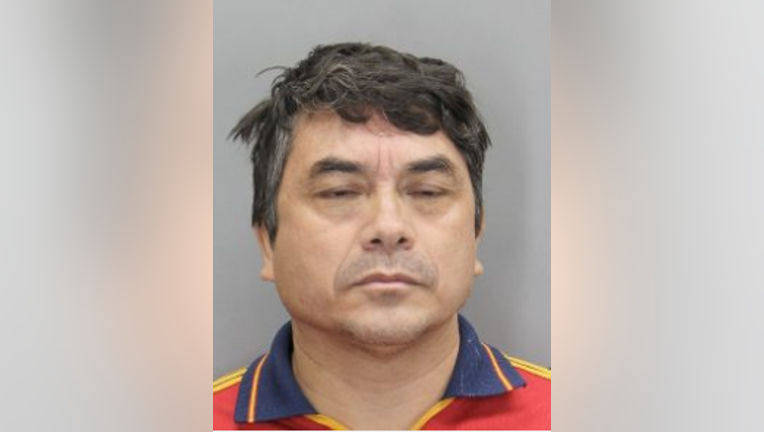 MONTGOMERY COUNTY, Md. (FOX 5 DC) - A Virginia man who Montgomery County Police say is involved with the youth ministry at a Gaithersburg church is facing sexual abuse charges against a minor. 
Police say in August 2019, MCPD's Special Victims Investigations Division (SVID) began an investigation regarding alleged sexual abuse of a minor by Luis Fredy Hernandez-Morales, 48, of Springfield, Virginia.
DOWNLOAD: The FOX 5 DC News app for local breaking news and weather
According to detectives, Hernandez-Morales inappropriately touched a juvenile family member on at least two occasions while staying at the victim's Montgomery County home in July 2019. Detectives also say Hernadez-Morales tried to engage the juvenile in sexual conversation, allegedly telling the victim not to tell other family members about the incidents. 
On Tuesday, a warrant was issued for Hernandez-Morales' arrest and he was later arrested in Fairfax, Va. Police say he is being held in Virginia pending extradition to Montgomery County. 
Hernandez-Morales has told detectives that he is involved with the youth ministry at the Iglesia de Dios en Cristo Jesus (Church of God in Jesus Christ) located on W Diamond Avenue in Gaithersburg. Police say they believe there may be additional victims. 
If you believe you were victimized by Hernandez-Morales or believe your child may have been victimized, contact the SVID at 240-773-5400.