Man gets 10 years for stabbing his mother to steal Percocet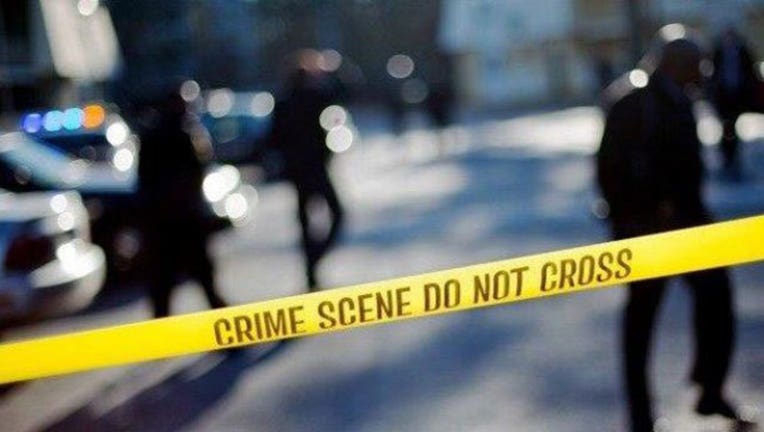 ANNAPOLIS, Md. (AP) -- A man who pleading guilty to stabbing his mother with a steak knife and stealing her prescribed Percocet has been sentenced to 10 years in prison.
The Anne Arundel County State's Attorney's Office said in a news release Friday that 32-year-old Paul Tond of Brooklyn had pleaded guilty to first-degree assault.
Prosecutors say on April 16, 2015, Tond punched and stabbed his mother with a steak knife in her home to get Percocet from her. Authorities say the woman had been sleeping with the medication under her clothing so Tond wouldn't try to steal it.

Copyright 2016 The Associated Press. All rights reserved. This material may not be published, broadcast, rewritten or redistributed.