Man dies after fatal ax attack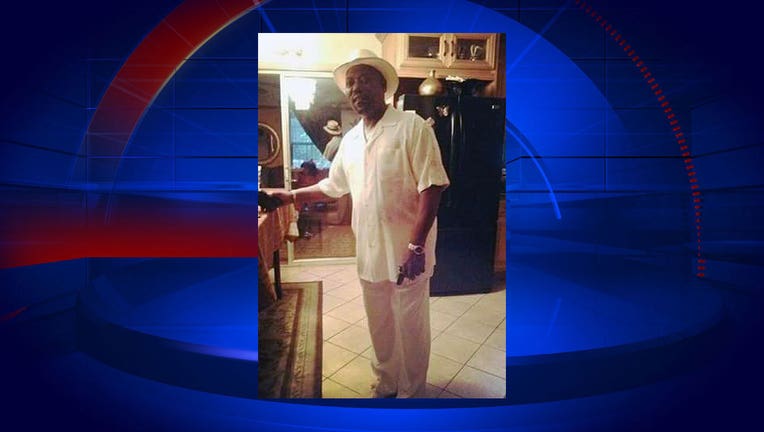 article
ORLANDO, Fla. (WOFL FOX 35) - Detectives in central Florida are investigating a fatal ax attack. The Orange County Sheriff's Office reports that they received a call about the attack Friday afternoon.
At least a dozen patrol responded to the scene at the corner of Westmoreland Drive and Kaley Avenue in Parramore, shortly before 5 p.m. Detectives roped off the backyard of a home with crime scene tape. The victim, John Henry Stubbs, was taken to a nearby hospital, where he died.
Detectives said the suspect, identified as 48-year-old Joseph Robinson, left the home where the attacked occurred, came back with an ax, and delivered a fatal blow to Stubbs.
"He was my favorite uncle here in Orlando. We were very close," said the victim's niece, Michelle Johnson. "He was a very good person, and I'm just saddened by what has happened to him today."
Family members said Stubbs, nicknamed "Tank," played dominoes at the house where he was attacked. Deputies said Stubbs tried to diffuse an argument he had with Robinson. Johnson said that sounds like what her uncle would do, and it's heartbreaking that he is gone.
"It's a shock. We are just still trying to cope with it and deal with the situation right now. I just don't have any words for it," she said. "We just have to pick up the pieces from here and try to stay united as a family and just honor his wishes."
Sheriff's spokesman Jeff Williamson says the case is now being investigated as a homicide. Deputies later arrested Robinson, who faces a first-degree murder charge.