Man dead after double shooting in Southeast D.C.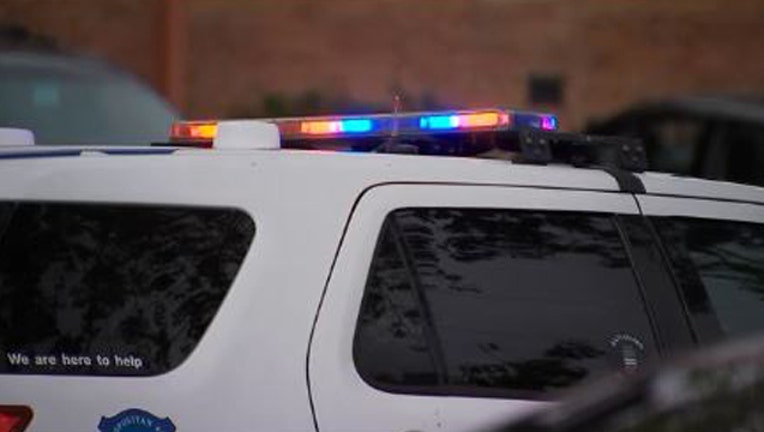 WASHINGTON - Police say a man is dead after a double shooting Saturday night in Southeast D.C.
It happened around 11:43 p.m. Saturday night near 23rd Street and Savannah Terrace, Southeast.
Police say they found two men suffering from gunshot wounds at the scene. One was dead at the scene and the other is now recovering at a nearby hospital.
Officials have since identified 24-year-old Shaquille Simmons of Northwest D.C. as the man killed in the shooting. 
Police are offering up to $25,000 for information leading to an arrest in the case. Anyone with information is asked to call police at (202) 727-9099.