Man could get 20 years to life in prison for stealing candy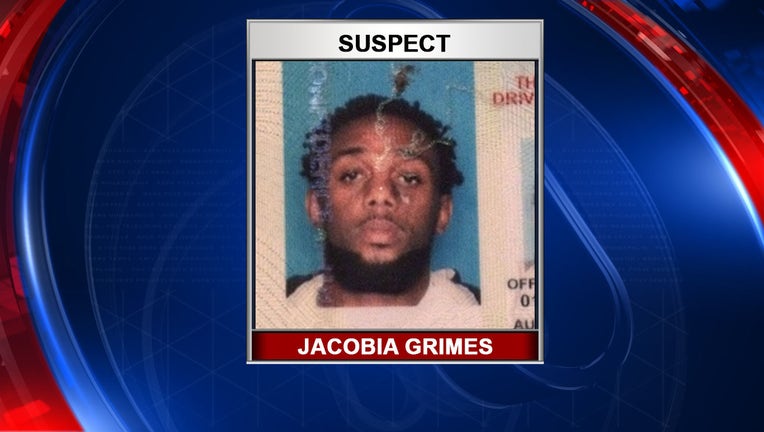 article
NEW ORLEANS (AP) - A man is facing a possible 20 years to life in prison after being accused of stealing $31 worth of candy bars from a New Orleans store.
The New Orleans Advocate reports 34-year-old Jacobia Grimes pleaded not guilty in court on Thursday.
Orleans Parish prosecutors chose to charge Grimes under a statute that boosts the alleged candy theft to a felony. The law applies to those who've been convicted of "theft of goods" at least twice before. Grimes has five prior theft convictions, making him a "quad" offender under the state's habitual-offender law, and facing 20 years to life.
Grimes' attorneys, Miles Swanson and Michael Kennedy, said his prior guilty pleas were for similar shoplifting attempts.
Grimes, who was released on bond, is due in court Wednesday.
___
Information from: The New Orleans Advocate, http://www.neworleansadvocate.com