Man beat three-week old son to death: Cops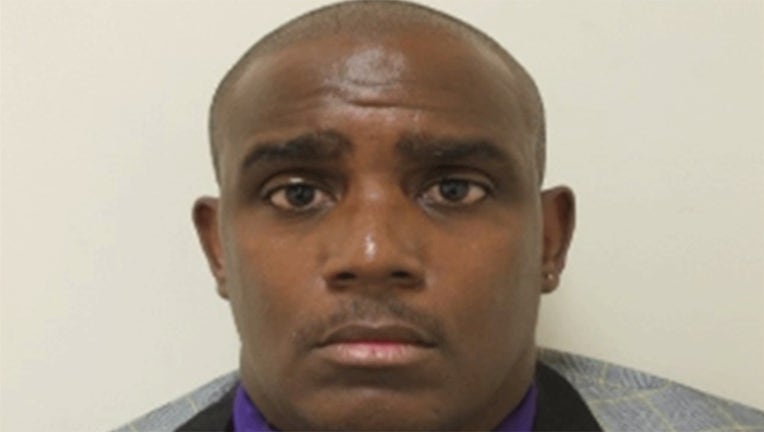 article
PLAINFIELD, N.J. (AP) -- Authorities say a New Jersey man fatally beat his three-week old son.
Union County prosecutors say Tiray Summers is charged with murder and child endangerment in the death of Trayvon Summers, who died late Sunday night at a hospital.
Staffers there notified authorities, and it was determined that the child had suffered significant injuries and died of blunt force trauma to the head. It wasn't known Friday if Summers has retained an attorney.
The 38-year-old Plainfield man was arrested Wednesday. Authorities have not disclosed how or when the fatal injuries were inflicted.
Copyright 2018 The Associated Press. All rights reserved. This material may not be published, broadcast, rewritten or redistributed.