Man arrested for rape of teen girl at parking garage nearby Twinbrook Metro station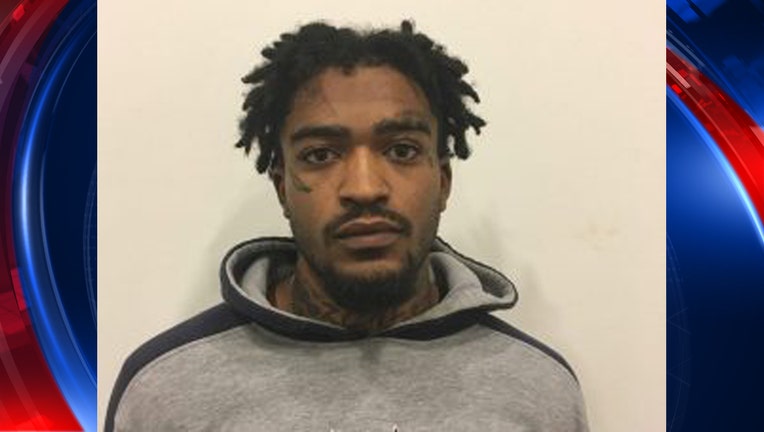 article
ROCKVILLE, Md. - Montgomery County Police have arrested a man who is accused of raping a 17-year-old girl near the Twinbrook Metro station in Rockville.
The incident was reported around 6:30 p.m. Monday. The victim told investigators she got on a bus in the Wheaton area and started talking with a male passenger while riding to Twinbrook.
She told officers that after they got off the bus, the suspect walked with her to a nearby parking garage and raped her in a stairwell. She said the suspect then walked her back to the Metro station and left. The victim then called police afterwards.
Investigators would identify 21-year-old Malachi Peter Raymond, of Rockville, as the suspect in the sexual assault. Police arrested him at his home Tuesday night.
Raymond has been charged with second-degree rape and fourth-degree sexual offense.