Man arrested for killing wife and son in Fort Washington: police
WASHINGTON - Prince George's County Police charged a man in the fatal shooting of his wife and son at their Fort Washington home Thursday evening. 
62-year-old Michael Kevin Burch is suspected of fatally shooting his wife, 52-year-old Rori Burch, and son, 25-year-old Michael Burch, Jr. Burch also shot and injured a neighbor, police say.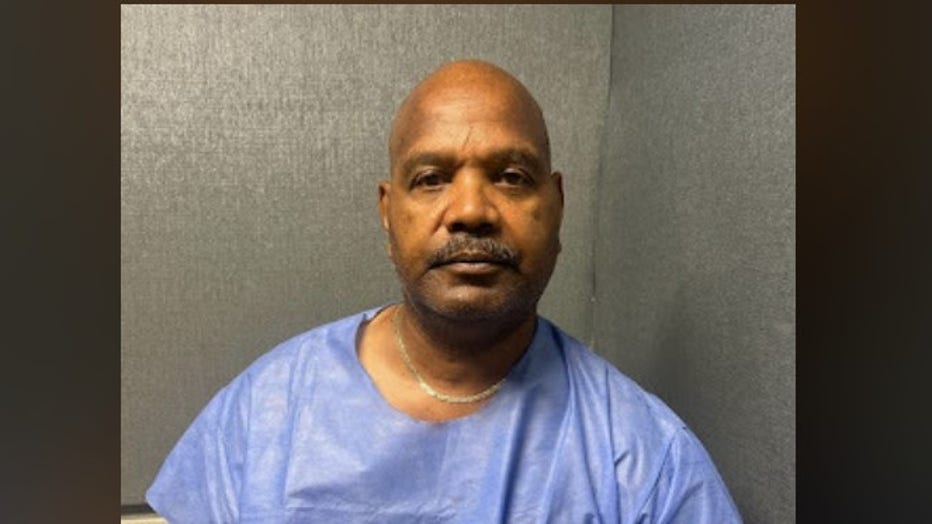 Michael Kevin Burch, 62, of Fort Washington, Md. Photo via Prince George's County Police Department
Police responded to the 1900 block of Tall Timber Court for the report of a shooting on August 31 around 5:45 p.m. When officers arrived, Burch refused to exit his home, and the Emergency Services Team and PGPD negotiations attempted to communicate with Burch for hours. 
Residents in the Fort Washington community were alerted to shelter in place Thursday evening as Burch barricaded himself inside the home. 
Around 10:45 p.m., officers entered the home and took Burch into custody. 
His wife, Rori Burch, was found dead in the yard. His son was found dead inside the home. 
Police say the neighbor who was shot had knocked on the front door after Burch shot his wife, in an attempt to help. 
Burch is charged with first-degree murder, attempted murder and related charges.