Man arrested for 2 attempted abductions in Alexandria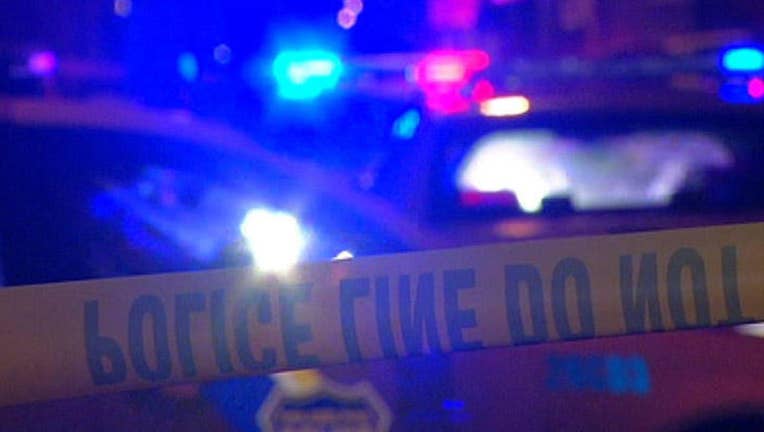 article
ALEXANDRIA, Va. - A man is under arrest in connection with two attempted abductions that took place Thursday night in Alexandria.
The first incident happened around 9 p.m. in the 900 block of N. Patrick Street. A man followed a woman into her apartment building and attempted to push her inside her unit as she unlocked the door. The victim screamed and the suspect ran off, police said. Just before 10 p.m., a very similar incident happened in the 700 block of N. Fayette Street. No one was hurt.
Police arrested 34-year-old Marquette Johnson nearby. He has been charged with two counts of attempted abduction and two counts of attempted burglary. He is being held without bond.