Loudoun County schools reviewing seclusion and restraint policy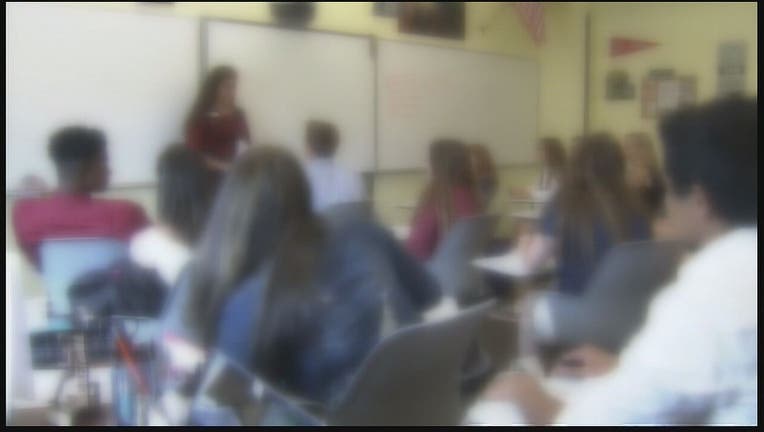 LOUDOUN COUNTY, Va. - One of northern Virginia's largest school districts is ready to review its seclusion and restraint policy.
Loudoun County Public Schools is planning to have a conversation about what worked and areas for improvement.
The conversation will happen Tuesday night, nearly a year after the district made some changes to its seclusion and restraint policy in January.
Part of the change requires an annual report.
FOX 5's Tisha Lewis reports that, so far this year, 24 students with disabilities have been secluded, 20 restrained physically, and two restrained mechanically.
Loudoun County's new policy allows seclusion based on age and development and only as long as necessary to calm the student and address any risk.
Ultimately the new policy states physical restraint and seclusion are only permitted in an emergency and as a last resort where a student poses a danger to himself and others.
Critics are concerned the controversial policy is disproportionately applied on students who have special needs.
"There are times that children may have a special need, a difficult time and they may act in an aggressive," said Dr. Asia Jones, Pupil Services Assistant Superintendent.
Jones also says Tuesday night's discussion is for informational purposes.
FOX 5 has learned that training in seclusion and restraint is mandatory for administration and anyone who could encounter a situation where it must be used.