Lil Wayne cuts show short after gunshot rumor causes panic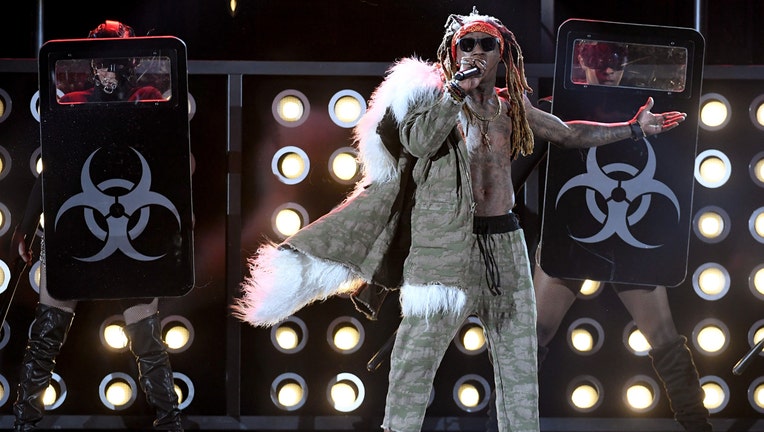 article
ATLANTA (AP) — - Lil Wayne ended a performance early after rumors of gunshots caused panic at the A3C Festival in Atlanta.
Police say the rapper was on stage Sunday when a person in the crowd yelled they heard gunshots. People tried to flee.
WXIA-TV reports at least a dozen people were hurt with injuries ranging from sprained ankles to gashes.
Police say there's no evidence any shots were fired.
Lil Wayne tweeted that he hoped everyone was safe.