Lawyers for Charles Severance appeal murder sentences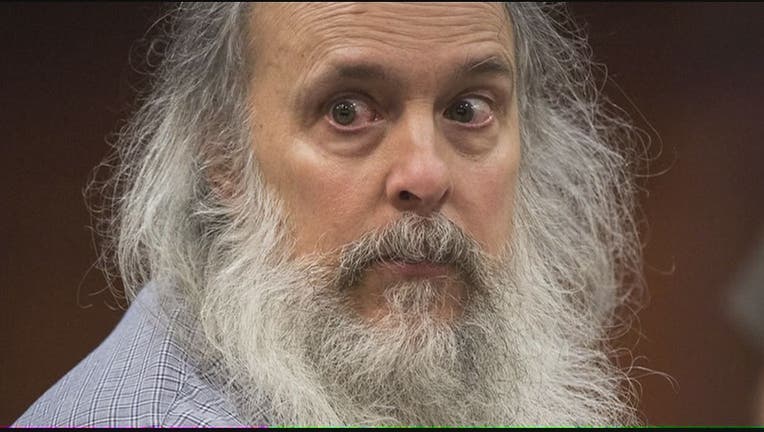 ALEXANDRIA, Va. - Lawyers for Charles Severance will be in court Wednesday morning to begin the appeal of his sentence.
Severance was convicted of killing three prominent Alexandria residents beginning from 2003 to 2014.
Nancy Dunning, Ron Kirby, and Ruthanne Lodato were all shot in their homes during the murders.
55-year-old Severance was sentenced to three life terms plus 48 years.
Severance is a former Alexandria resident and fringe candidate for political office with a history of erratic behavior. Prosecutors say Severance wanted revenge against what he perceived as the city's elite after losing a child-custody case there.
Defense lawyers argued that authorities jumped to conclusions about Severance because of his mental illness and violence-tinged writings.