Teen MS-13 gang member arrested for murder of Maryland autistic woman, 20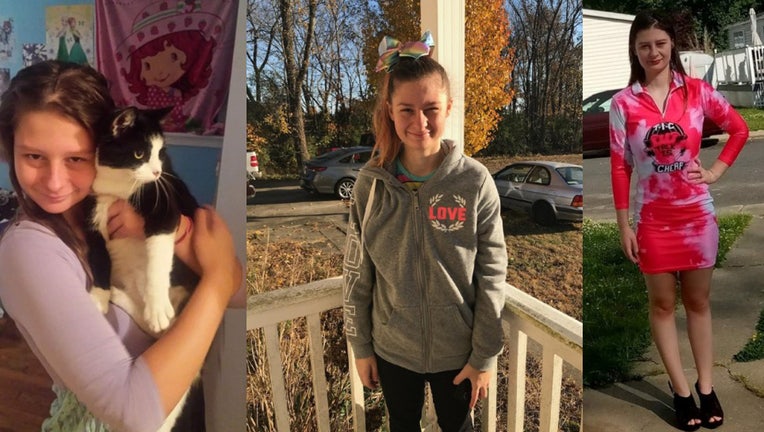 article
MARYLAND - Police in Maryland said they've arrested a 17-year-old "undocumented non-citizen", and suspected MS-13 gang member, for the murder of an autistic 20-year-old woman.
According to Aberdeen police, the boy was arrested for allegedly strangling Kayla Hamilton to death back on July 27, 2022.
Police said the boy became a person of interest and was later determined to be an "undocumented non-citizen" from El Salvador. 
U.S. Immigration and Customs Enforcement confirmed he was also listed in that country as a member of Malva Salvatrucha, known as MS-13. 
Authorities were able to nab him after comparing his DNA to evidence from the crime scene. He was apprehended in Edgewood, Maryland, which is around 10 miles south of Aberdeen, early last Sunday. 
He's being held without bail at the Harford County Detention Center. His identity is unknown at this time.
The Maryland State Police Homicide Unit, U.S. Department of Homeland Security and U.S. Immigration and Customs Enforcement all assisted in the investigation.
Aberdeen is located about 30 miles from Baltimore.