K-9 reunited with former Marine Handler at retirement ceremony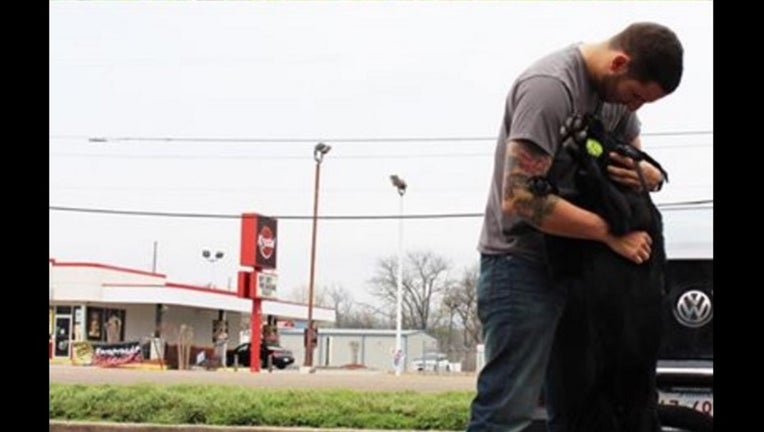 article
(FOX NEWS) - A K-9 who sniffed out improvised explosive devices in Afghanistan was reunited with his former Marine handler at a ceremony marking the nine-year-old Labrador's retirement from police work in Chattanooga, Tennessee.
K9 Officer Doodle served three deployments to Afghanistan with the U.S. Marine Corps from 2009 to 2012.
During his deployments he came close to at least two IED blasts and was credited with several IED finds, the release said.
Today the Chattanooga Police Department (CPD) announced the retirement of CPD K9 Officer Doodle. Retired K9 Officer...
After his service abroad, he came under the care of the Chattanooga Police Department and helped with security sweeps and the recovery of firearms and other evidence.
Following the ceremony, Doodle got to go home with USMC Cpl. William Moran, who handled Doodle during his second deployment.
Mayor Andy Berke said Doodle's retirement is well-deserved, but his dedication and bravery would make him hard to replace.
"I am grateful for Doodle's time here in Chattanooga and could not think of a better person to adopt Doodle and spend his remaining years with than his beloved handler, USMC Corporal Moran," he said. "I wish them both the very best and appreciate their service to our country."