Judge could decide soon whether Colorado supermarket mass shooting trial can resume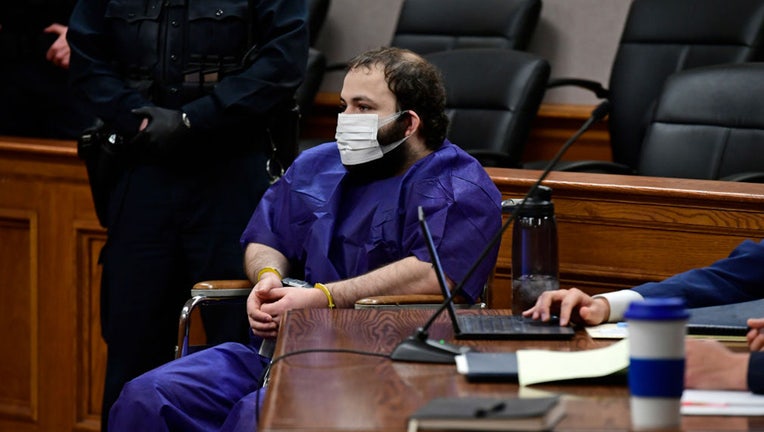 article
DENVER - A judge could decide Tuesday whether the prosecution of a mentally ill man charged with killing 10 people at a Colorado supermarket in 2021 can resume now that the state mental hospital says he is mentally competent, at least for now.
Judge Ingrid Bakke is set to hold an afternoon hearing to discuss the status of the case against Ahmad Al Aliwi Alissa, who has schizophrenia.
Alissa is charged with murder and multiple attempted murder counts in the shooting at a crowded King Soopers store on March 22, 2021, in Boulder, about 30 miles (50 kilometers) northwest of Denver. He has not yet been asked to enter a plea.
The case against him has been on hold for about two years after his attorneys raised concerns about his mental competency — whether he is able to understand court proceedings and communicate with his lawyers to help his own defense.
Last week, prosecutors announced that the state hospital reported that Alissa is now considered competent after consistently taking his medication, including a new, unidentified drug. However, in a court filing, prosecutors said hospital staffers believe Alissa's competency is "tenuous" and recommended that he continue with ongoing psychiatric care and medications to remain competent.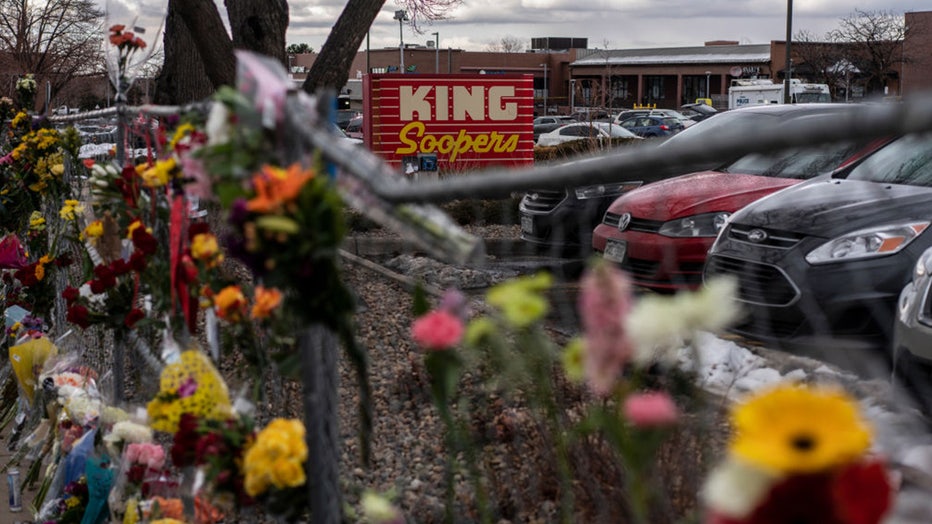 FILE - Memorials and flowers are left on the fencing surrounding the grocery store the day after a gunman opened fired at a King Sooper's grocery store on March 22, 2021 in Boulder, Colorado.  (Chet Strange/Getty Images)
Prosecutors are asking Bakke to accept the findings of the hospital and rule that Alissa is competent, allowing court proceedings to resume. However, they acknowledge that Alissa's lawyers have until Friday to challenge the competency finding.
Alissa's hospital reports are not public under Colorado law but lawyers have sometimes provided limited details about his mental health in court filings. In February, Alissa's lawyers confirmed he had been diagnosed with schizophrenia and said he had a limited ability to interact with others.
"He speaks in repetitive non-responsive answers and cannot tolerate contact with others for more than a very brief period," they said at the time.
Competency is a different legal issue than a plea of not guilty by reason of insanity, which involves whether someone's mental health prevented them from understanding right from wrong when a crime was committed.
Prosecutors want Alissa to remain at the Colorado Mental Health Institute in Pueblo, 140 miles (225 kilometers) away, rather than be sent back to the jail Boulder, which they say cannot provide the same level of care.