Jaguar to resurrect the classic XKSS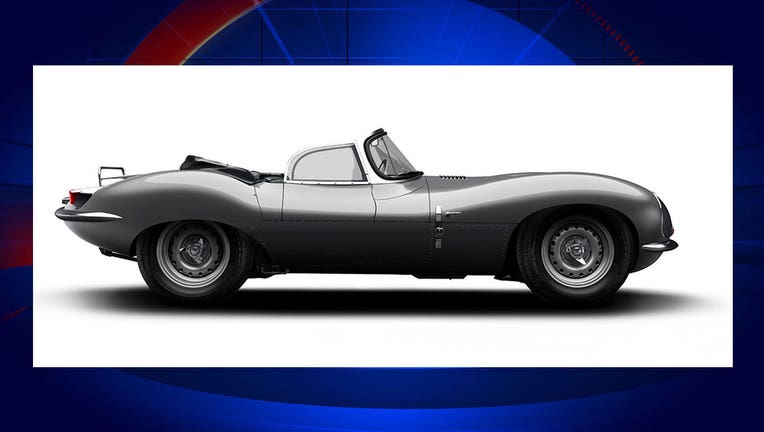 article
Jaguar has announced plans to resurrect the classic XKSS as an ultra-exclusive continuation model. Nine new XKSS's will be hand built by Jaguar Classic to the exact specification as they appeared in 1957, replacing the cars lost due to the famous Browns Lane factory fire, according to the company's website.
"The XKSS occupies a unique place in Jaguar's history and is a car coveted by collectors the world over for its exclusivity and unmistakable design," said Tim Hannig, Director Jaguar Land Rover Classic. "Jaguar Classic's highly skilled team of engineers and technicians will draw on decades of knowledge to ensure each of the nine cars is completely authentic and crafted to the highest quality."
The original cars were earmarked for export to the USA, however, just 16 were completed before disaster struck. Now 59 years later, Jaguar is going to build the nine "lost" XKSS sports cars for a select group of established collectors and customers. The first deliveries of the new continuation Jaguar XKSS will commence in early 2017.