Jack Evans signs letter saying he will resign from Metro board on June 27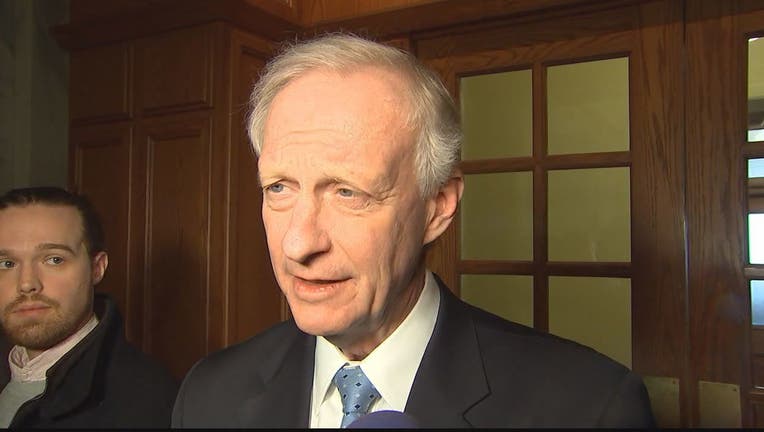 article
WASHINGTON (FOX 5 DC) -- DC council member Jack Evans will step down from the WMATA board effective June 27, according to a council source.
Evans' term as WMATA chairman was set to conclude at the end of June, but he said he expected to continue serving as a board member.
On Thursday, Evans confirmed to FOX 5 that he will resign from the board altogether on June 27.
Evans has been reprimanded for alleged "influence peddling" by the DC Council and is facing a federal investigation.
Evans had maintained that an investigation found no ethics violations, despite the insistence of the head of WMATA's ethics board Clarence Crawford.
Late Wednesday night, the Washington Post produced a document indicating that investigators believed Evans had willfully violated ethics rules.
After the report surfaced, Evans reportedly conceded that a violation had been found.