Iowa parents charged in death of baby found rotting in swing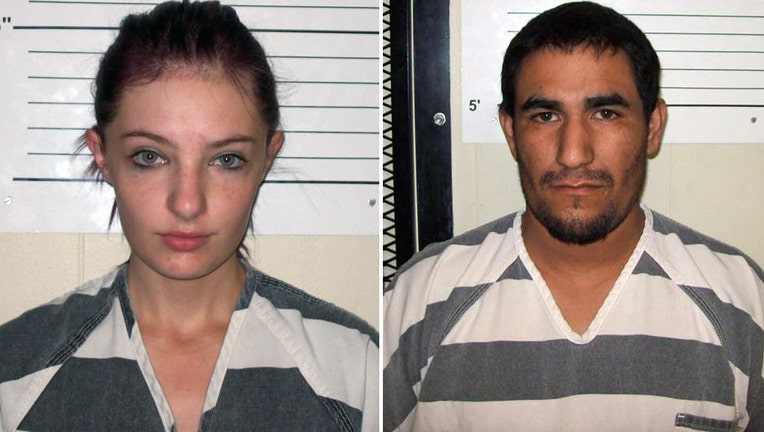 article
ALTA VISTA, Iowa - (AP) -- Authorities have charged an Iowa couple with murder in the death of their 4-month-old son, whose maggot-infested body was found in a baby swing in the family's home.
Twenty-year-old Cheyanne Harris and 28-year-old Zachary Koehn were arrested Wednesday on charges of child endangerment and first-degree murder in the death of their son, Sterling Koehn. Court records don't list attorneys for either of them. Their preliminary hearing is scheduled for Nov. 2.
Authorities say in court records that deputies and medics called to the couple's Alta Vista apartment on Aug. 30 found Sterling dead in the swing. A medical examiner found maggots in his clothing and skin that indicated he hadn't had a diaper change, bath or been removed from the seat in over a week.
Alta Vista is about 125 miles northeast of Des Moines.