Investigation after girl reports attack, sexual assault by multiple suspects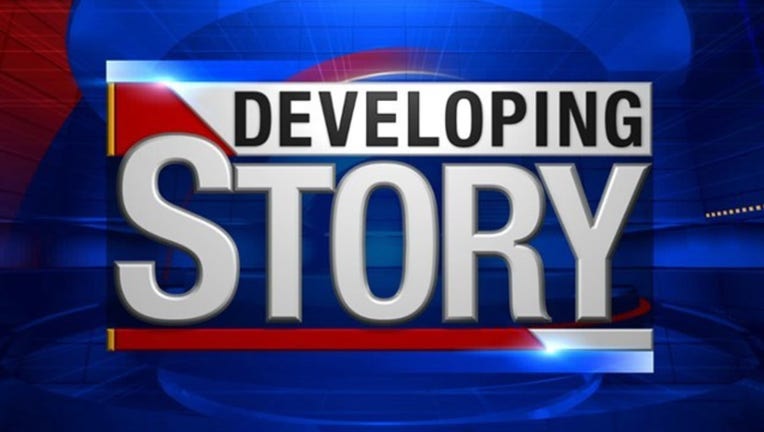 article
WASHINGTON - Police are investigating after a girl reported being sexually assaulted by multiple suspects over the weekend.
Officers say they were called to the Gallery Place / Chinatown Metro station Sunday where a female juvenile victim was found with injuries to the face and head. Investigators say the girl implied that she was injured during a sex assault at an outside location.
Once she was transported to the Children's National Health System, the girl reported that she was attacked by a group of black males and that two of them had non-consensual sexual intercourse with her.
Police believe the girl went to the Metro station to call for help. It is not known where the attack took place.
The investigation is continuing at this time.