Insulator causes fire outside Rosslyn Metro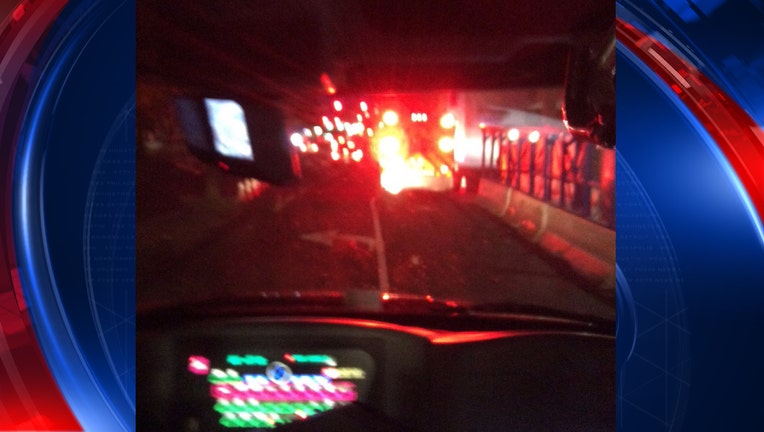 article
ROSSLYN, Va. - Firefighters found a smoking insulator near the Rosslyn station just before 6:00 a.m. on Monday morning.

That created delays for some riders on the Blue, Orange and Silver lines. It took about an hour to fix the issue.

Both the Orange and Blue lines are no longer single-tracking, Metrorail said. The Silver Line has resumed between Wiehle-Reston East and Largo Town Center.