Infant rescued from house fire by neighbors who pulled bars from window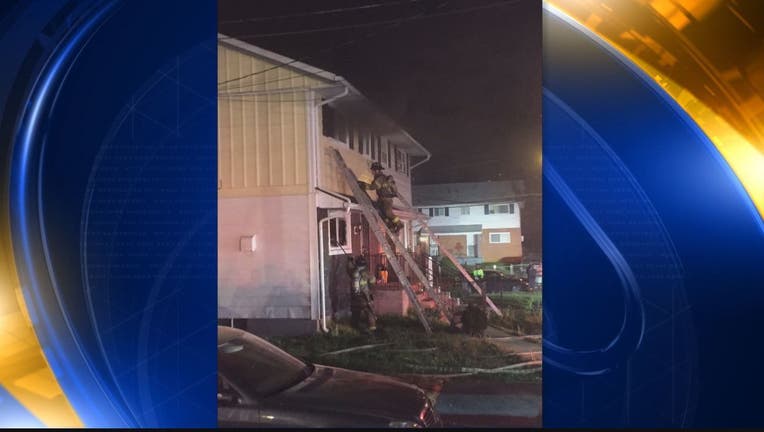 article
SEAT PLEASANT, Md. - Authorities in Prince George's County say two people were rescued from a house fire by neighbors who used a truck to pull metal bars from a basement window.
The fire happened around 9:30 p.m. Thursday at a home in the 7200 block of G Street in Seat Pleasant.
Fire officials say that before units arrived, neighbors were able to free an adult and an infant from the home's basement by using their truck to yank the metal bars from the window opening.
Police assisted in rescuing two adults from the upstairs window.
The fire, officials say, was caused by unattended incense. The damage is estimated at approximately $35K.