Howard University's safety fair educates students and parents on campus security measures
WASHINGTON - It's been a violent year so far in the District, and some incidents have directly impacted students at Howard University.
In light of that, the school, along with several local and federal agencies, held a safety fair Thursday for students and their parents.
The event follows a public safety town hall held on Tuesday.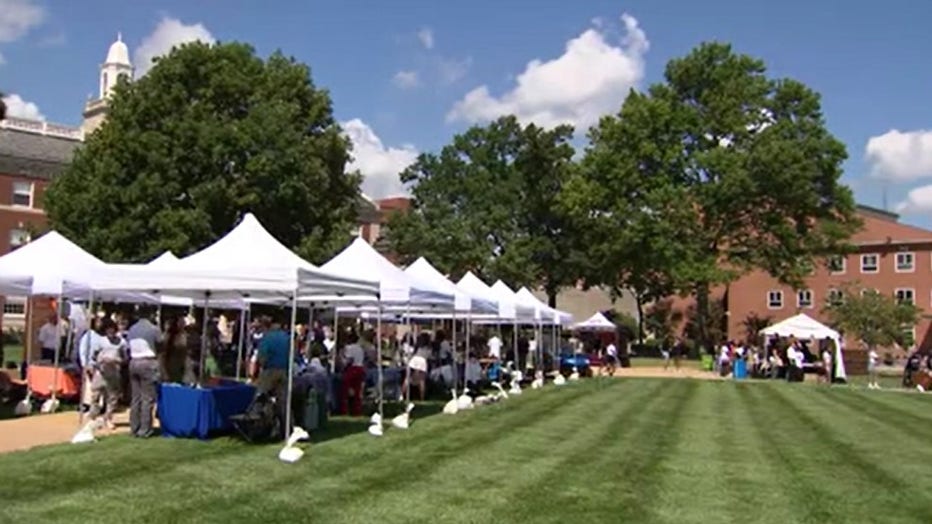 Among the many safety measures discussed, the university says it promises to install more than 1,000 security cameras across campus, place security officers in vulnerable areas, and implement Open Path, Howard's secure access system.
Thursday's safety fair was filled with music, food, and live performances by the Showtime Marching Band. 
Students got to participate in live demonstrations, learning the basics of self-defense, Narcan training, CPR, rideshare safety, and more.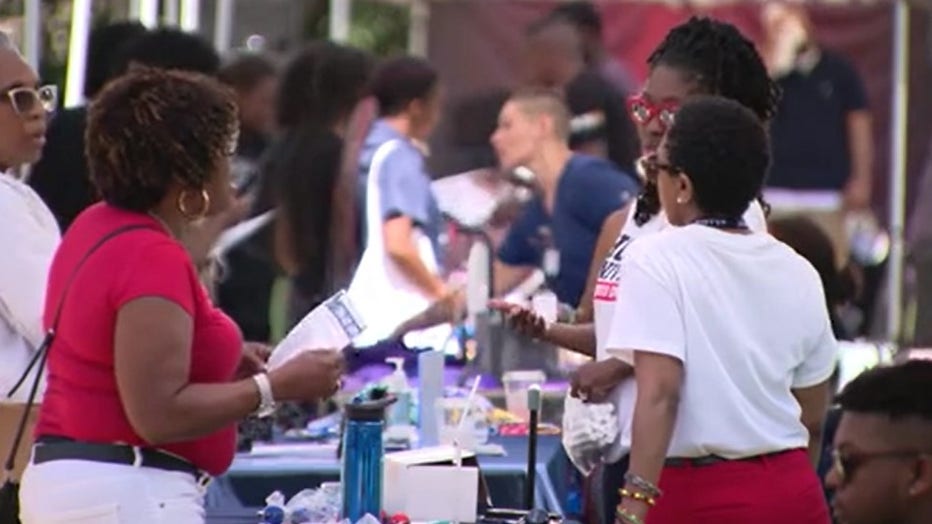 Janai Lesesne, an incoming freshman, told FOX 5 she's "excited" to come to Howard because it's her "dream school." 
"I already know what comes with D.C. and the crime and all, so I know that it's very dangerous," she said. "I'm just trying to be aware of my surroundings."
"I have never taken a self-defense class before," said Jashaylee Minor, another first-year student. "I think it's just great to have the opportunity to learn more about self-defense because it's very important in this generation."
The Annual Safety Fair is part of Bison Week, Howard University's official week of events targeting incoming freshmen and their families.