Girl shot near Shaw grocery store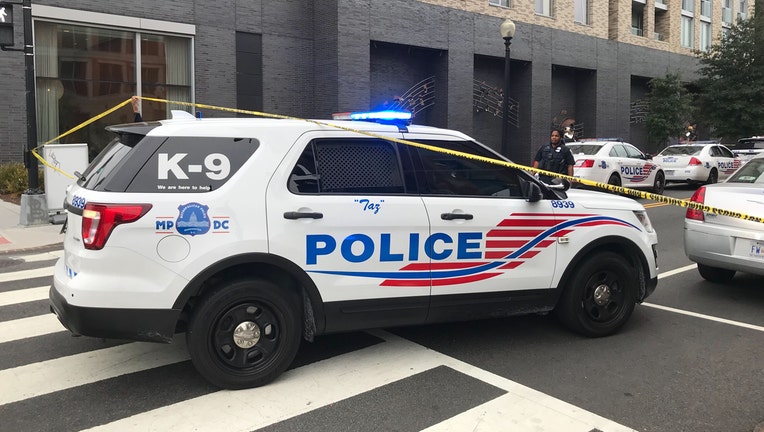 WASHINGTON - A girl is in the hospital after a shooting Sunday afternoon near a Shaw grocery store.
Police say it happened at 2:08 p.m. Sunday at 8th and P streets Northwest. 
Police say the girl, whose age was not immediately known, was shot once in the lower body. She is now conscious and breathing at a nearby hospital. 
The suspect is a black boy wearing a gray sweatshirt and black pants. He was last seen running southbound on 8th Street toward O Street Northwest. 
Courtney Norris, a journalist who witnessed the shooting, says it happened in front of a Giant grocery store:
Sunday's shooting happened less than 24 hours after a double shooting Saturday night blocks away near 7th and R streets Northwest. 
And less than a week after 19-year-old Tahlil Byrd was shot and killed while walking to the Shaw-Howard University Metro station. 
This is a developing story. Check back later for updates.  
RELATED: More than 25 shots fired in Shaw double shooting