Girl allegedly stabbed over Snapchat posts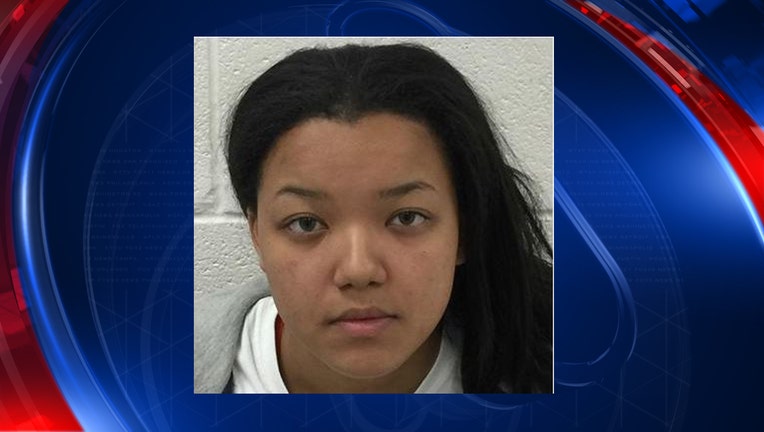 article
Aberdeen, Md. - A woman has been arrested and charged in the stabbing of a 17-year-old girl over an alleged Snapchat feud, according to Aberdeen Police Department.
Detectives with the department say the victim was stabbed and assaulted around 11:18 p.m. April 20 in the Warwick Apartment Complex and was driven to the Wawa on N. Philadelphia Boulevard in Aberdeen where her friends called for help.
Gabrielle Joyner, 19, of Smarty Jones Terrace in Havre de Grace, has been charged with attempted first- and second-degree murder, first- and second-degree assault, reckless endangerment, dangerous weapon with intent to injure and concealed dangerous weapon, according to Aberdeen Police Department.
Joyner was arrested with the help of Havre de Grace police around 8:30 p.m. Thursday, police said.
The week-long investigation revealed that Joyner and the victim had argued over posts on the image messaging application "Snapchat" prior to the assault, police said. The argument was allegedly about Joyner's boyfriend.