Gaithersburg woman hit, killed by truck in New York's Times Square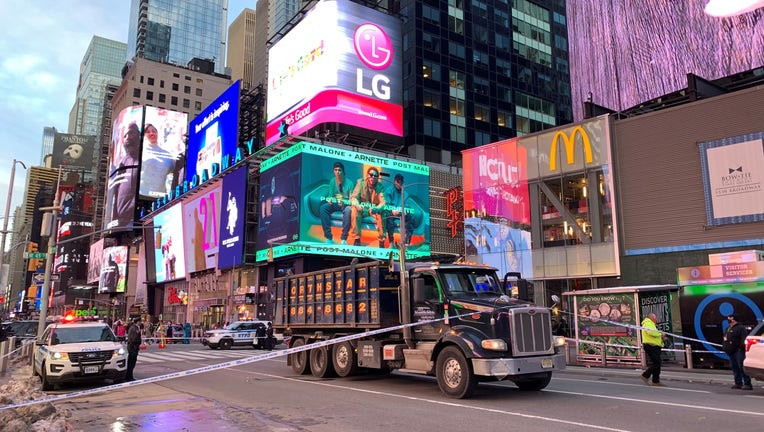 A Gaithersburg woman is dead after being struck by a truck Saturday in New York's Times Square.
Police say it happened around 3 p.m. at 45th Street and Broadway in Manhattan. 
They found 64-year-old Tamar Rhode of Gaithersburg alive and conscious at the scene with severe leg trauma. 
She later died at a nearby hospital.
The truck driver stayed on the scene. Police say he struck Rhode while crossing the intersection.
Police are investigating, but do not suspect criminal activity for now.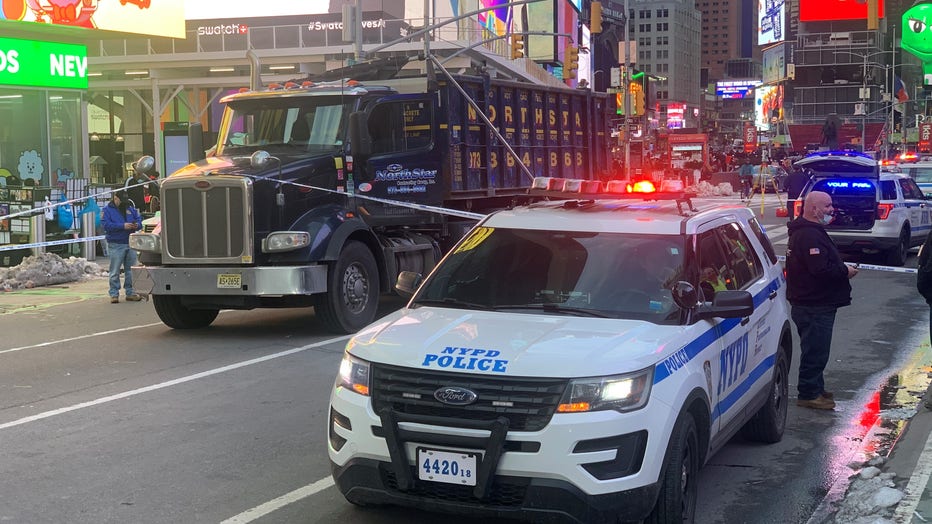 Photo credit: Peter Gerber