Free McDonald's breakfast for kids in DC area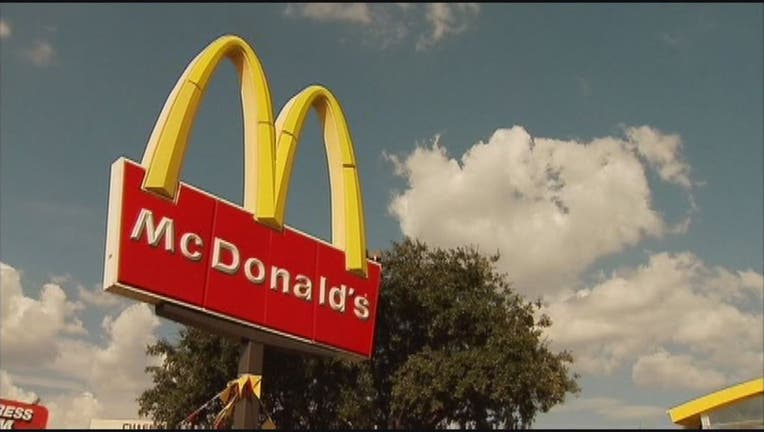 WASHINGTON - If your school kid still needs breakfast this morning why not stop by McDonald's? From now until 9 a.m., students in grades K through 8 can get free breakfast at McDonald's in the D.C. area.

So here's what they get: an Egg McMuffin, a juice, a milk and apple slices.

The students need to be accompanied by an adult and you have to go inside - this is not available at the drive thru.