Frederick family loses 'American Dream' home in tanker explosion
FREDERICK, Md. - A major crash and tanker explosion in Frederick Saturday night left one man dead and several homes up in flames.
A family that lost everything over the weekend is now asking for the community to help them get back on their feet.
The Hernandez family's home sits just off Apple Avenue and was just feet away from where the explosion happened on Route 15.
It was severely damaged along with their cars.
For the multi-generational family of eight, they tell FOX 5 they've worked hard to own the home they've lived in for the past three years.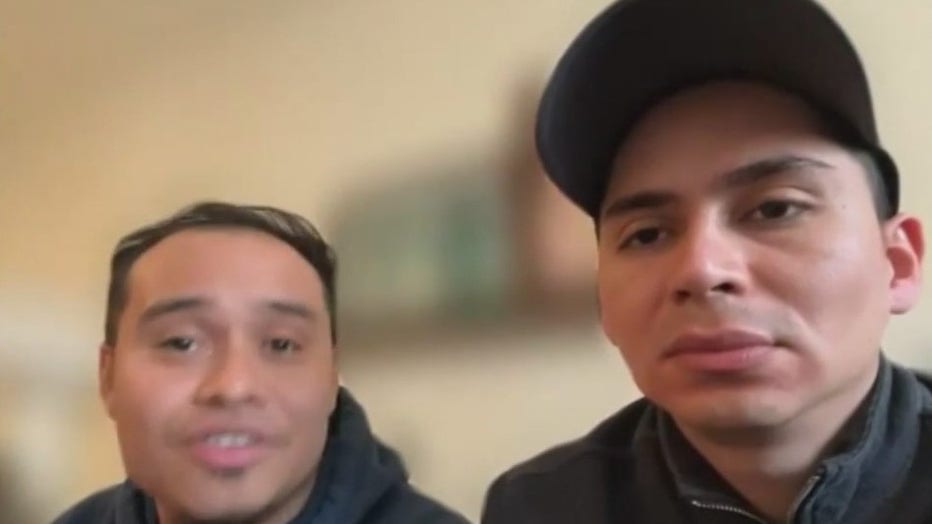 Ever and Carlos Hernandez 
"Our family's from El Salvador originally, so we migrate from El Salvador," said Ever and Carlos Hernandez. "We lived in apartments for a lot of years and we saved money to accomplish the dream –  the American dream to have a new house, a family, a room."
The Frederick community is coming together to help the Hernandez family.
RELATED: Cleanup continues after fiery tanker crash leaves driver dead in Frederick
Three friends say they witnessed the fire, and they just want to help their neighbors in need.
FOX 5 watched on Zoom when they spoke to the family for the first time, as they told the Hernandez family their plans.
"When I saw this and heard this, I experienced a house fire when I was 13 years old where I had two of my friends die inside my house and lost everything in a house fire as well," said Brandon Chapman. "When I heard this happened, I understand how important things are inside our house, and it's the things in our house that make it home. So, when we heard this we just wanted to support in whatever way we could."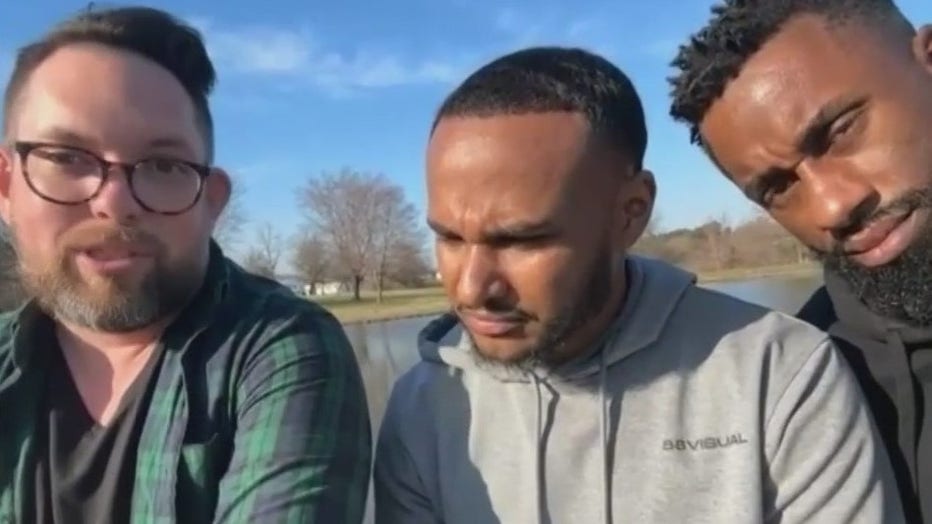 READ MORE: Frederick tanker explosion: Residents question US-15 safety after deadly crash
"We saw something tragic that happened," added Chris Martin. "We saw a lot of support going on for the driver who tragically lost his life, and we were like there's also a ton of other houses that were torched and the Hernandez home was not a home – it was torched." 
The Hernandez's tell FOX 5 they are currently staying in a hotel provided by the Red Cross, but they will soon have to leave and figure out where they'll go next.
So far, the GoFundMe has raised over $11,000.