FOX 5 goes one on one with Maryland Gov. Larry Hogan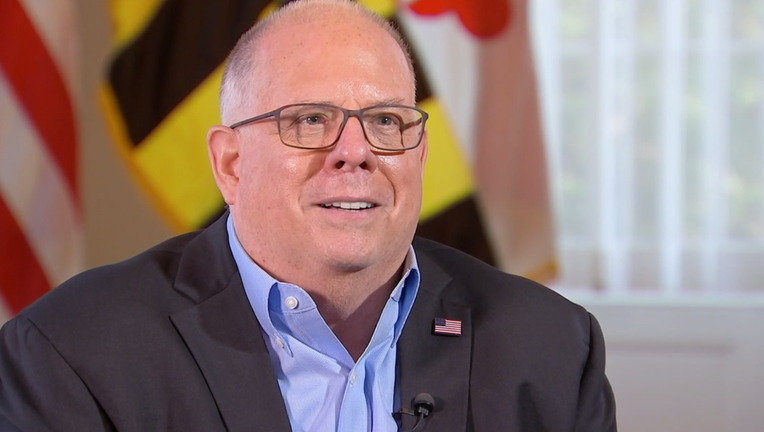 ANNAPOLIS, Md. - Maryland Gov. Larry Hogan (R) has lived through his share of ups and downs both personal and professional over the years.
Now he's reflecting on his triumphs and setbacks in a new memoir: Still Standing.
FOX 5's Tom Fitzgerald sat down with Gov. Hogan as Marylanders face a new batch of problems driven by the coronavirus pandemic.
Watch the interview below: