FOX 5 gets a look inside the Washington Monument ahead of reopening
WASHINGTON - After a three-year closure the Washington Monument is scheduled to reopen to the public Thursday.
FOX 5 was allowed inside D.C.'s iconic structure one day before the official opening to preview the improvements made to the elevator and visitor screening facility. Once open the elevator will take visitors to the 500-foot observation level.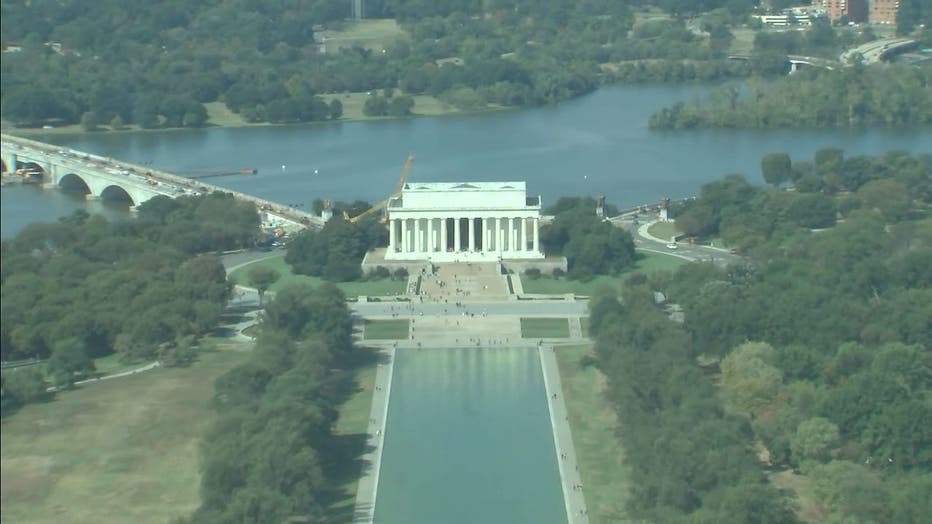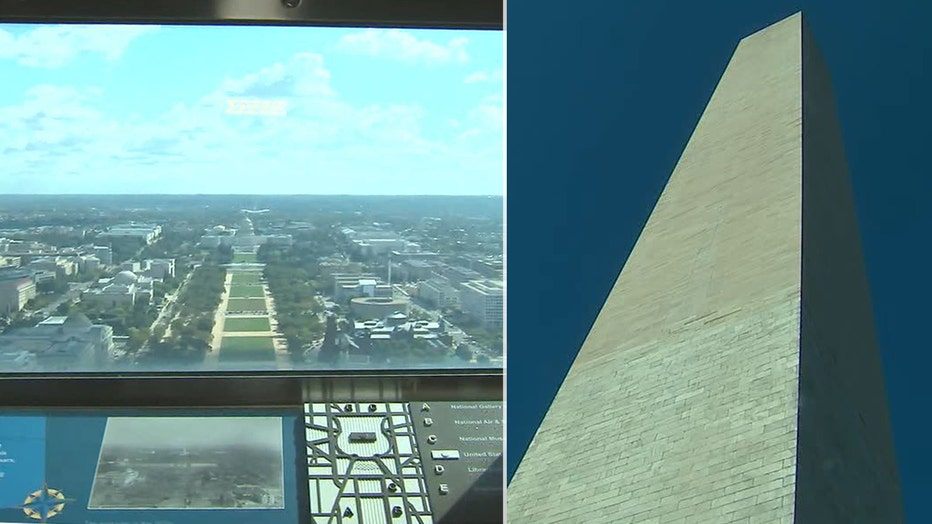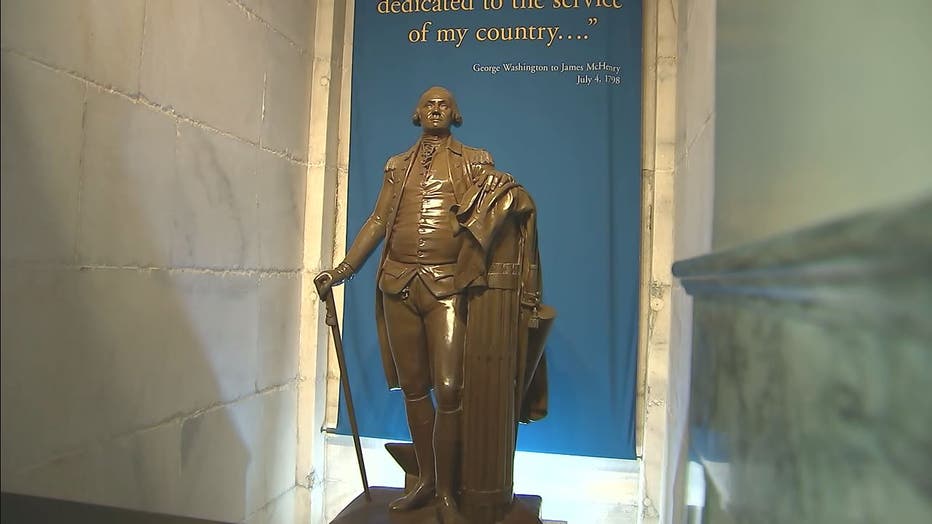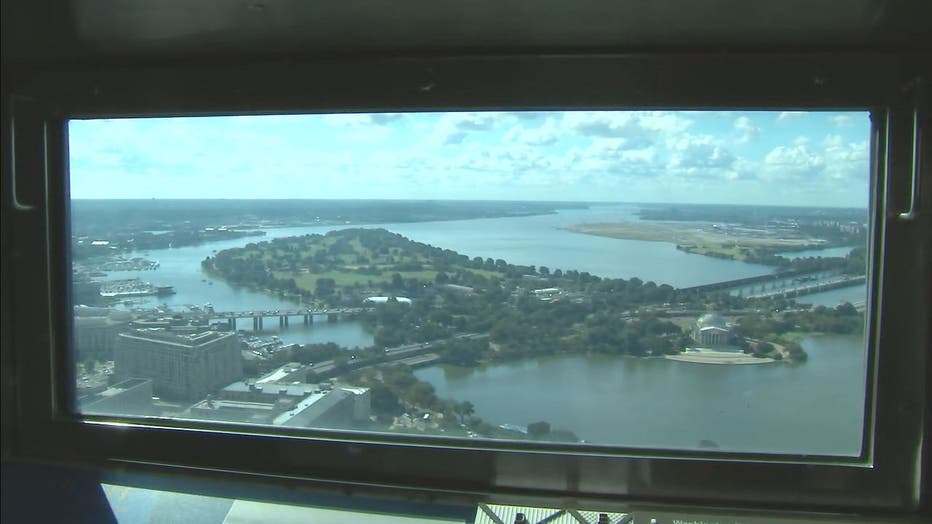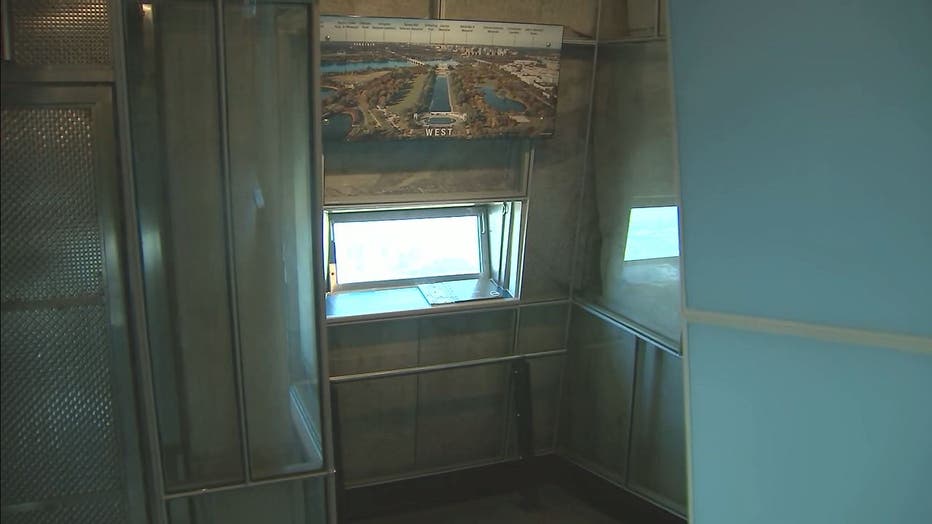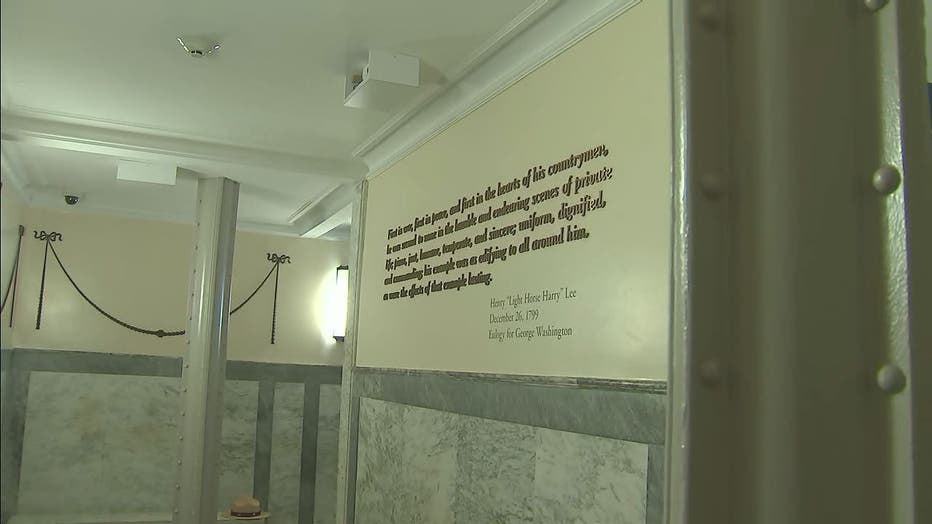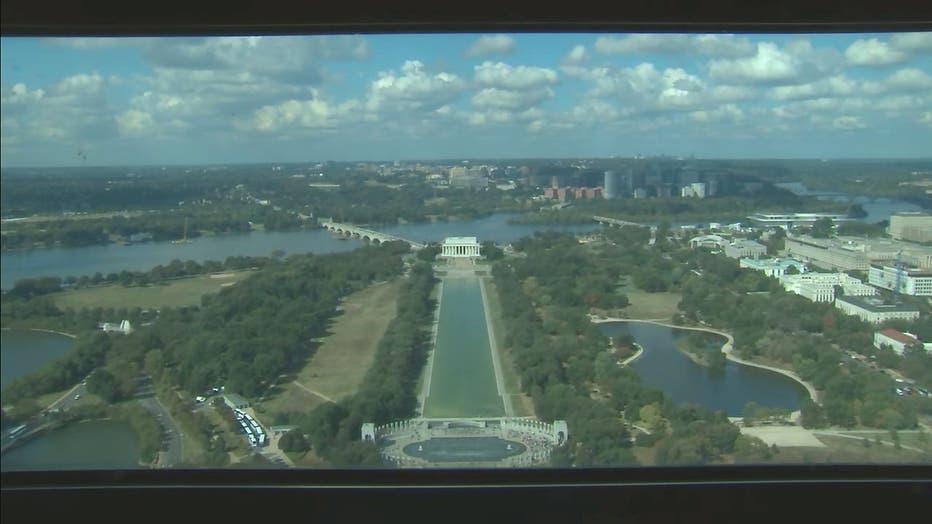 The Washington Monument was last open on August 17, 2016 and was originally set to reopen in August of this year. Potentially contaminated soil pushed the opening back into September.
RELATED STORIES:
Washington Monument will be closed until 2019 for repairs
Reopening of Washington Monument delayed until August after 'possibly contaminated soil' found