FOUND: 8-year-old Mohamed Drame found safe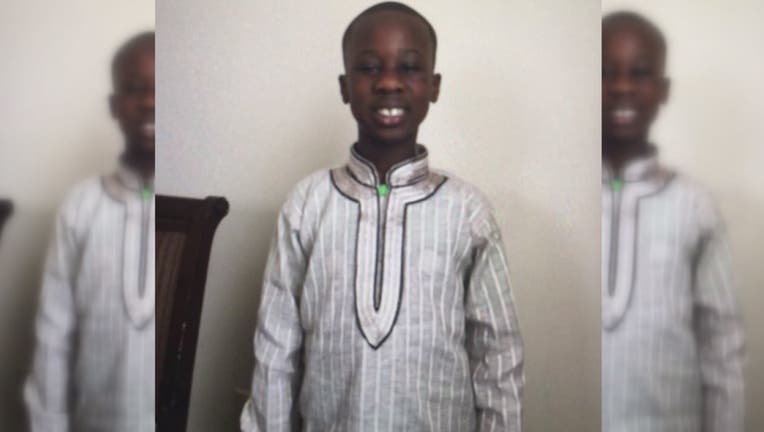 LANHAM, Md. - A young boy who was last seen in the 9100 block of Lanham Severn Rd in Lanham, Maryland has been found, according to Prince George's County Police Department.
He was previously missing, and officials announced on Thursday morning that he was safely located.