Former State Department employee headed to prison on child porn charges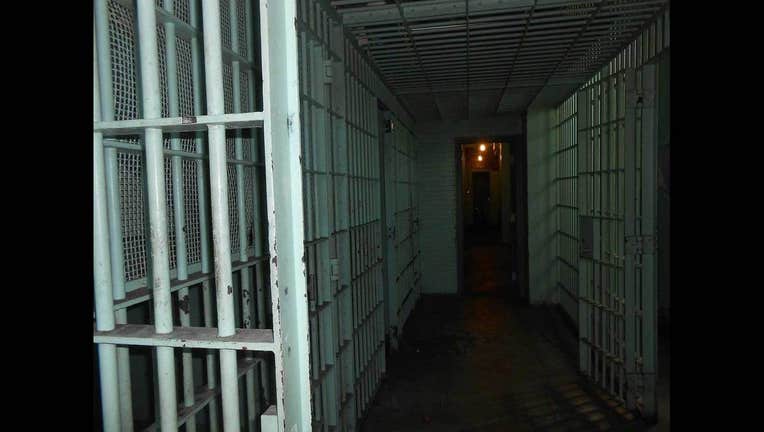 article
WASHINGTON - A former State Department employee is headed to prison for working with a man in Canada to manufacture pornographic images and video involving children.
44-year-old Skydance MacMahon of Arlington, was sentenced to a minimum of 15 years and a maximum of 60 years in prison for his role in the conspiracy.
They say MacMahon used Skype and hidden cameras to generate the images and video files.
He then distributed the files to other users by giving them access to his cloud storage services and by sending them directly.
While he was working with the Canadian counterpart, MacMahon was employed as a digital media administrator in the Foreign Service Institute of the U.S. Department of State in Arlington.