Ex-Montgomery County elementary school teacher released and granted new trial in sexual abuse case
SILVER SPRING, Md. - A former elementary school teacher convicted of sexually abusing students has been released from prison and granted a new trial.
John Vigna was sentenced to 48 years behind bars in 2017 for sexually abusing multiple female students at Cloverly Elementary School in Montgomery County. He was 50 years old at the time.
Vigna was a teacher at Cloverly for more than two decades before he was arrested in June 2016 after five female students, both current and former, told authorities they had been touched inappropriately while sitting in his lap during the school day. 
Investigators said on several occasions, Vigna was accused of holding an 11-year-old girl on his lap and holding her hips close to his while moving her back and forth. When the girl resisted, Vigna allegedly kept her from getting away.
During a later incident in February 2016, Vigna was accused of touching the same student and another 11-year-old female student on the buttocks during class. He also allegedly hugged the same two students and made inappropriate contact with them. Police were notified after one of the girls told her parents what had allegedly happened.
Police said it was also found that the victim had been inappropriately touched on the buttocks several times in the classroom while other students were participating in activities that prevented them from noticing the inappropriate contact. The victim sometimes hugged the teacher goodbye, and he would use that opportunity to make further inappropriate contact.
Vigna was convicted of four counts of sex abuse of a minor and five counts of third-degree sex offense the following year. 
While he maintained his innocence - that conviction was upheld by an appeals court and even made its way to the U.S. Supreme Court, which declined to hear the case.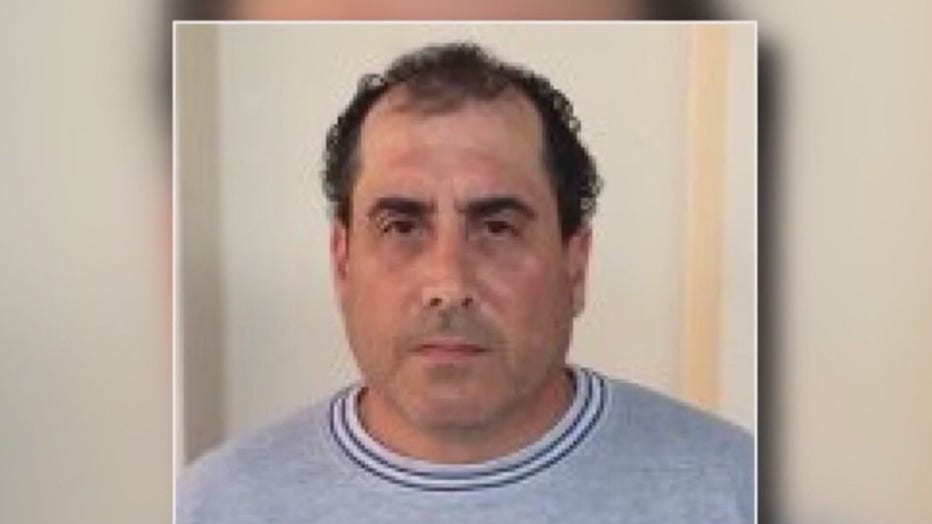 In 2022, Vigna retained a new attorney and filed for post-conviction relief, claiming ineffective assistance of counsel - essentially, he believed his attorney made mistakes that could have resulted in a different outcome.
After months of hearings from November 2022 to March 2023, Circuit Court Judge David Lease agreed with the ineffective assistance of counsel and vacated Vigna's conviction on July 7.
And on July 12, Vigna was released on a $100,000 unsecured personal bond with a list of conditions, pending a new trial.
According to Montgomery County State's Attorney John McCarthy's office, those conditions are as follows:
Vigna is not under house arrest, but cannot go anywhere minors congregate, he cannot contact state's witnesses, including any victims and their families, and he must stay away from Cloverly Elementary.
He will have a GPS ankle monitor on to enforce those restrictions and live at home with his wife. No unsupervised contact with minors. He had to surrender his passport and will be under supervision by the Pre-Trial Services Unit.
A. Scott Bolden is a criminal defense attorney and partner at ReedSmith with no connection to this specific case. He spoke to FOX 5 as a legal expert with more than 30 years of experience.
Bolden said this is extremely rare and there is a high standard for finding ineffective assistance of counsel.
"If the Circuit Court vacated that proceeding and gave him a new trial, then you start all of those proceedings over again, and you go back to point one," Bolden explained. "You start all over."
Janis Sartucci is with the watchdog group Montgomery County Parents' Coalition, and for two decades has tracked sex abuse cases like this one.
She is concerned about what starting over will do to victims and their families.
"A new conviction is going to take these little girls who were already traumatized once, it's going to revictimize them, retraumatize them, and they would have to be willing to show up once again in a community that's not supporting them," Sartucci said.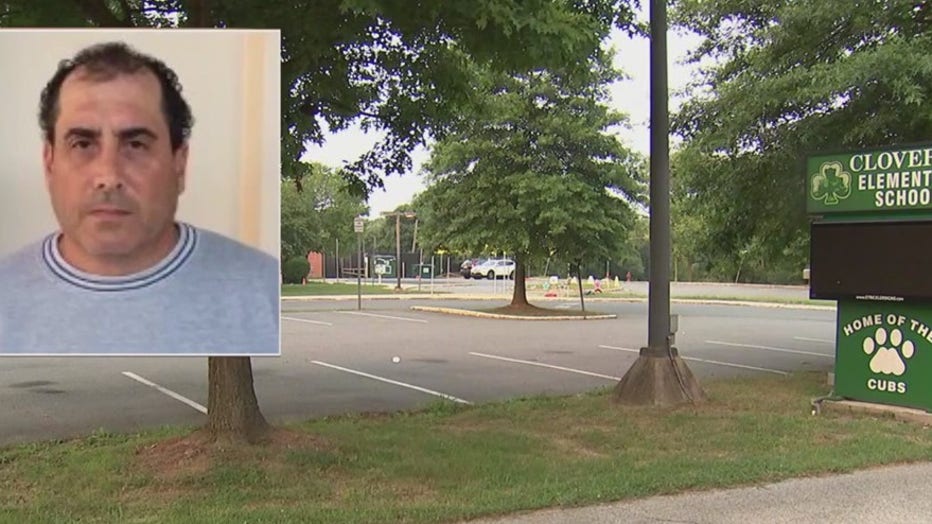 Sartucci said they have years of documentation related to Vigna's inappropriate behavior, including a signed letter in 2013 where he stated he would stop touching his students. She believes there are more victims out there.
"Now is the time for MCPS and the Board of Education to stand up for children, to do the right thing, and to put notification out to all of his previous students that now is the time to come forward," Sartucci said.
Vigna is scheduled for a status hearing on August 1 to choose trial dates.
State's Attorney John McCarthy sent FOX 5 the following statement:
"The conviction was upheld during the appeals process and the State argued against this latest challenge. The defendant was released over our objection. We are disappointed by the ruling of the court, but respect the judge's decision. The matter has been referred back for retrial. As the case is now pending, we will reserve further comment at this time."
His office added they did reach out to victims' families to notify them of Vigna's release and new trial.