Firefighter injured in Montgomery County house fire; estimated $1 million in damage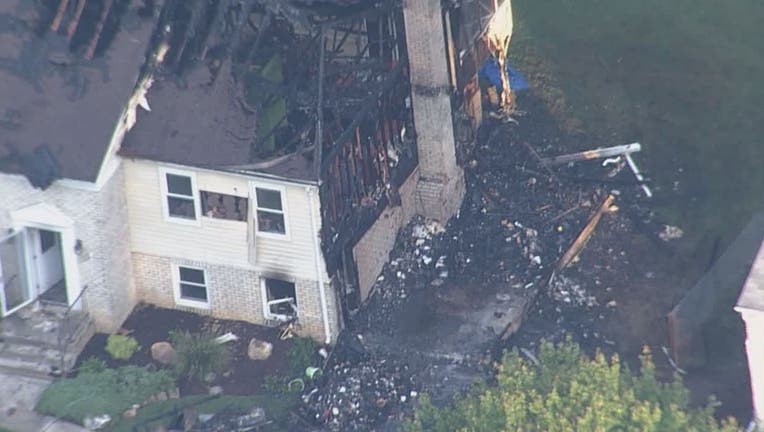 BROOKEVILLE, Md. - A firefighter was injured battling an early morning blaze at a house in Montgomery County.
The fire, on Dubarry Drive in the Brookeville area, was reported around 3 a.m. Officials say one firefighter and three residents were transported to the hospital with non-life-threatening injuries.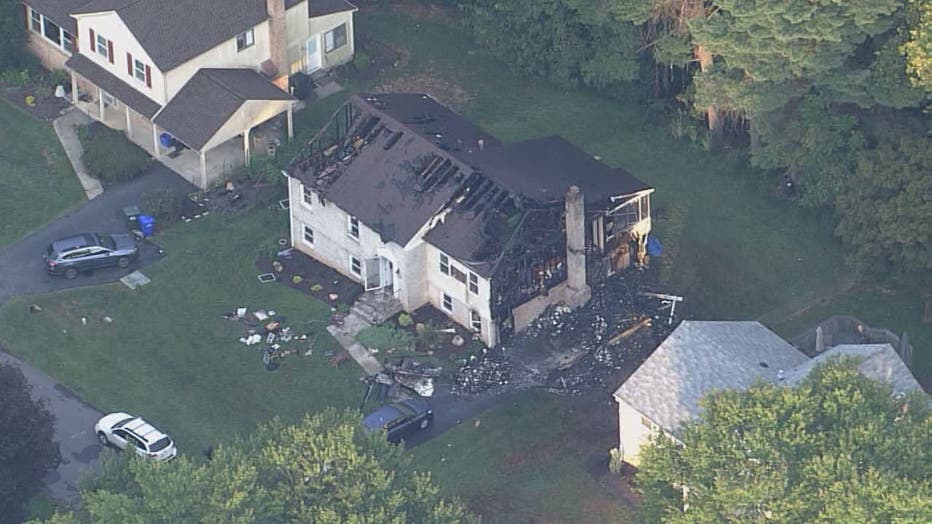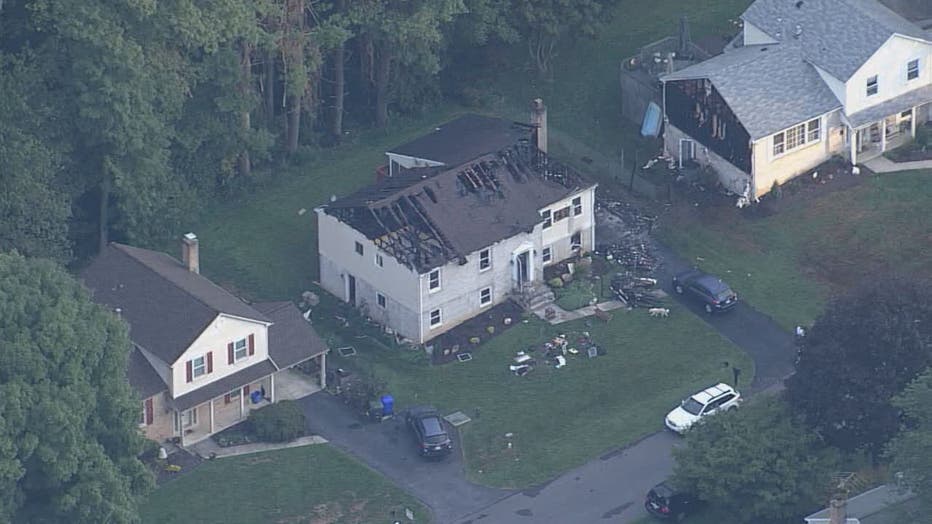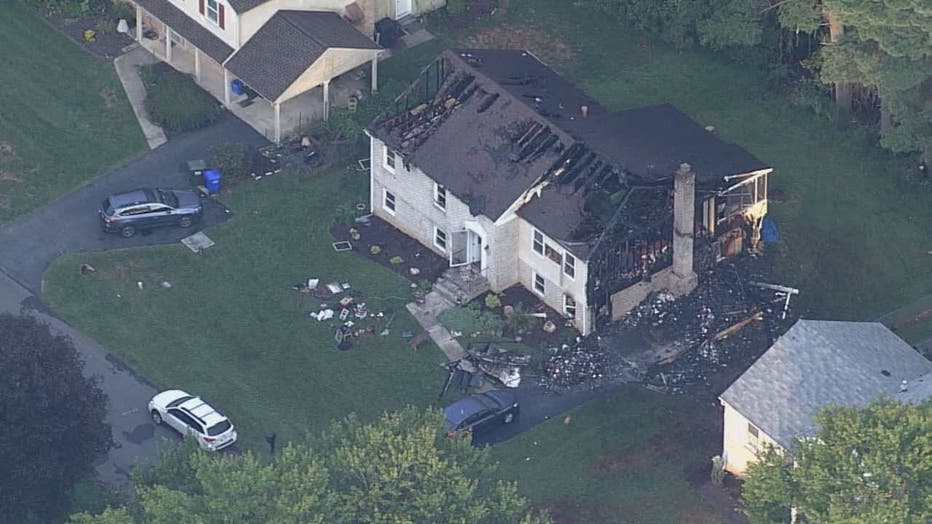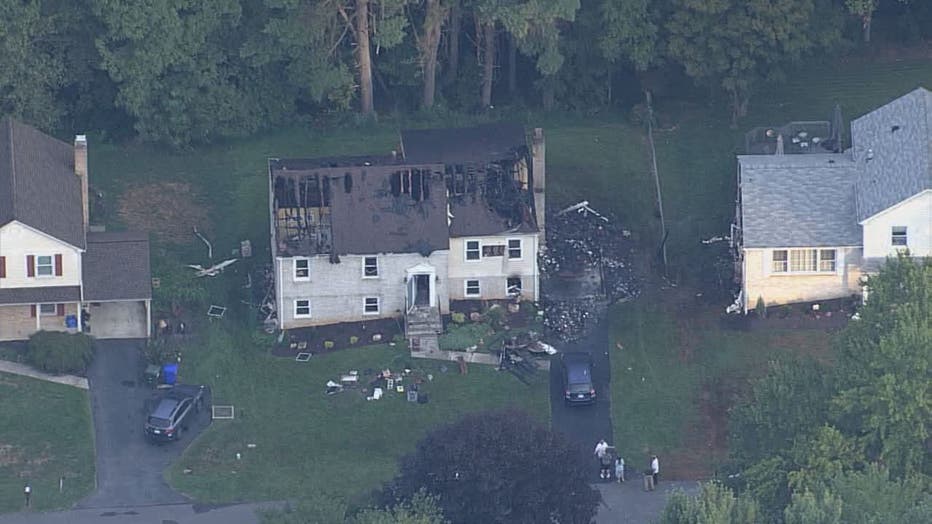 Officials say two families were displaced. Smoke alarms alerted the sleeping residents to the fire.
Fire department officials believe oily rags in the garage may have led to the fire. The damage is estimated at $1 million.