FDA recalls Starbucks breakfast sandwiches amid listeria concerns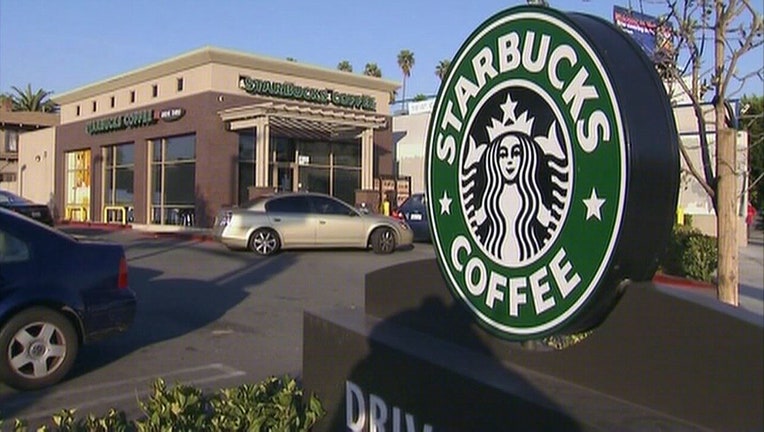 article
(FOX NEWS) - Breakfast sandwiches sold at 250 Starbucks stores have been recalled by the U.S. Food & Drug Administration (FDA) for potential listeria contamination.
The 6-ounce packaged sandwiches, made by Progressive Gourmet, Inc, are sausage, egg and cheddar cheese on English muffins. They were sold marked with "Best Before: 07-Aug-2016" on the top of the package.
The recalled sandwiches were possibly sold at select Starbucks stores in Arkansas, Texas and Oklahoma on March 3 and March 4. According to the FDA, the impacted product was removed from the 250 stores that potentially received it as soon as Starbucks was informed of the possible issue.
Routine testing found the presence of Listeria monocytogenes on a contact surface within the production facility. No illnesses have been reported.
Read more at FOXNews.com.