FBI increases reward for help solving Virginia Tech cold case to $100K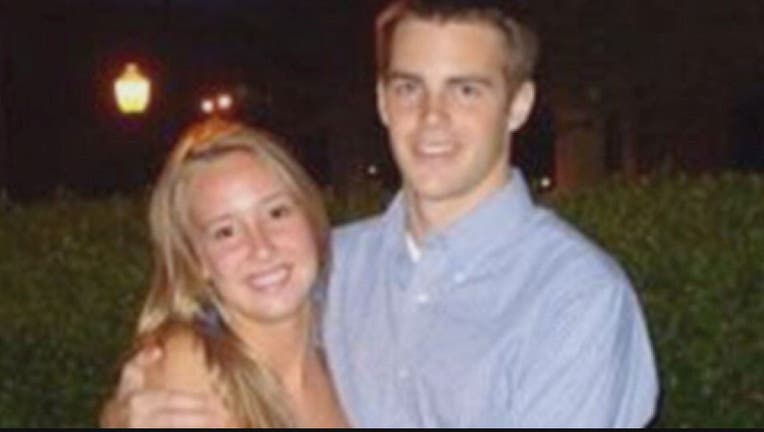 RICHMOND, Va. - Ten years after Virginia Tech students Heidi Childs and David Metzler were brutally murdered, members of their families hope an increased reward and a new website may finally lead to the killer.
"Someone knows who and what happened, someone can bring this to a close, someone can't keep quiet about this any longer, someone wants to get this off their chest," Heidi's dad, Don Childs, said at a Friday press conference. "Now is your opportunity."
Childs and Metzler met through their church youth group while in high school and began dating in college. Just weeks into their sophomore year at Virginia Tech, the couple drove Metzler's Camry to a Jefferson National Forest parking lot where their bodies would be found the next day. Metzler's guitar was still in his car, but Childs' purse, credit cards, school ID and lanyard, camera, and cell phone are still missing.
Investigators are now offering $100,000 for information leading to an arrest in the case.
"We have specific individuals we are interested in and pursuing related to this case," Virginia State Police Lt. Colonel Tim Lyon said in a release. "We have an extensive inventory of evidence collected from the scene and from vehicles seized during the course of the investigation. We have DNA, and are working to take advantage of 10 years-worth of technological and scientific advancements in DNA testing and criminal databases. We have new leads still coming in that we are pursuing. But we still need the public's help to fit all of the pieces and parts together to bring justice to Heidi, David and their families."
The new website set up for this case can be found here.