Farmington Hills teacher on leave for pulling boy from chair, forcing to stand during Pledge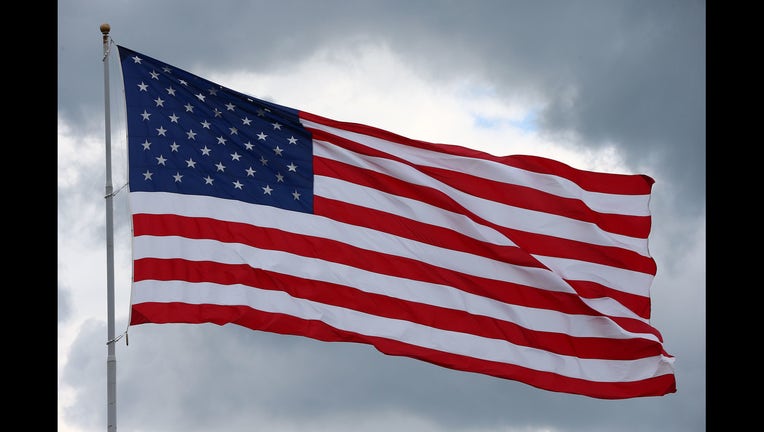 FARMINGTON HILLS, Mich. (AP) - A Detroit-area teacher is on leave after an 11-year-old boy said he was physically forced out of his chair during the Pledge of Allegiance.
Stone Chaney says he makes a pledge to God and family, not a flag. He says he was doing homework when a teacher "snatched" him out of his chair during the pledge on Sept. 7.
Stone says another teacher the next day yelled at him to stand up. He attends East Middle School in the Farmington district.
Superintendent George Heitsch says one teacher has been placed on leave while the district investigates. He says students have the right to skip the Pledge of Allegiance.
Stone says he stopped participating in second grade after seeing his father, who works at another school, sit during the pledge.