Family 'relieved' after bodies recovered from site of Annapolis mansion fire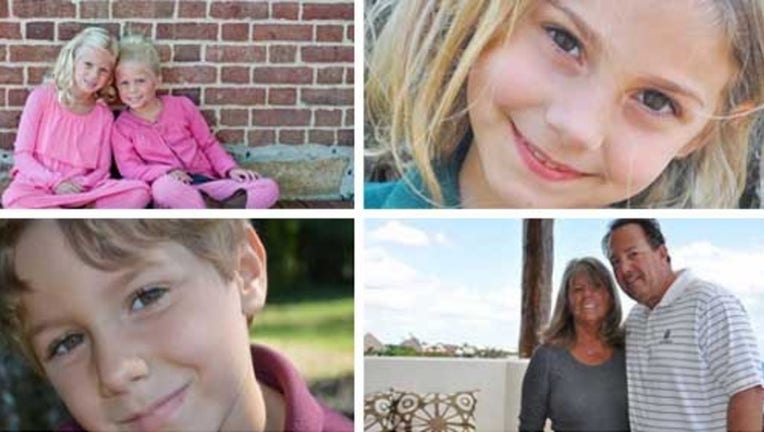 article
ANNAPOLIS, Md. (AP) — Relatives of a family believed to have died in a mansion fire say they are relieved that all six bodies have been recovered from the rubble.
Family members of Don and Sandra Pyle, who relatives say were inside an Annapolis-area mansion when it burned to the ground on Jan. 19, thanked investigators in a statement released Tuesday, and said they are "relieved that our loved ones have been recovered."
Investigators recovered the last of six bodies believed to have been in the rubble on Monday, one week after the blaze destroyed the 16,000-square-foot waterfront mansion.
Anne Arundel Fire Department spokesman Capt. Russ Davies says that now that all those dead are believed to be accounted for, investigators can focus on the fire's cause.
Copyright 2015 The Associated Press. All rights reserved. This material may not be published, broadcast, rewritten or redistributed.
"We are relieved that our loved ones have all been recovered. We thank the men, women, and canine service animals who have worked so tirelessly to bring them home to us. Though we are grieving deeply, this has brought us some small sense of closure. We take comfort in that they are now together, and we can begin to mend our hearts.
We are so grateful for the outpouring of support from the community. The kindness shown by friends and strangers alike has been overwhelming.
Our family appreciates continued respect for our privacy as we attempt to come to terms with this immense loss."