Famed neurosurgeon Ben Carson announces White House campaign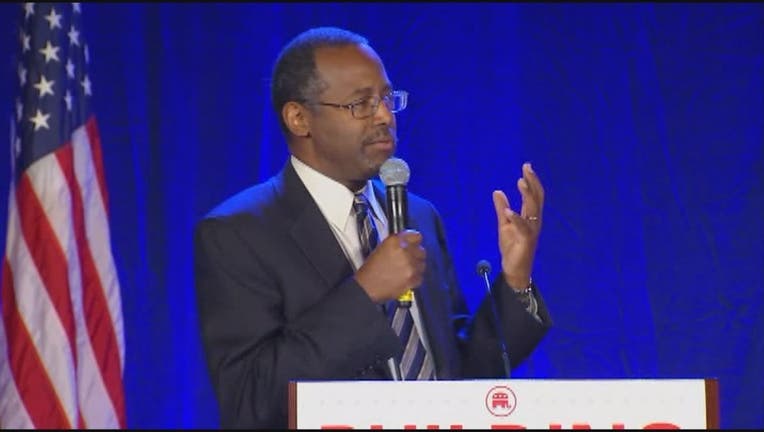 article
DETROIT (AP) -- Retired surgeon Ben Carson has made it official, telling a crowd in his hometown of Detroit that he's running for president.
The former head of pediatric neurosurgery at Johns Hopkins hospital has never run for public office. But he's a star among some conservatives and will try to parlay his success as an author and speaker into a competitive campaign.
He told his rally: "I'm Ben Carson and I'm a candidate for president."
Carson is also expected to be the only high-profile African-American to enter the GOP's presidential primary.
He is the second White House hopeful to get into the Republican race Monday. Former technology executive Carly Fiorina declared her intent to run earlier in the day.