Falls Church Starbucks bomb-threat suspect hid in bathroom, police say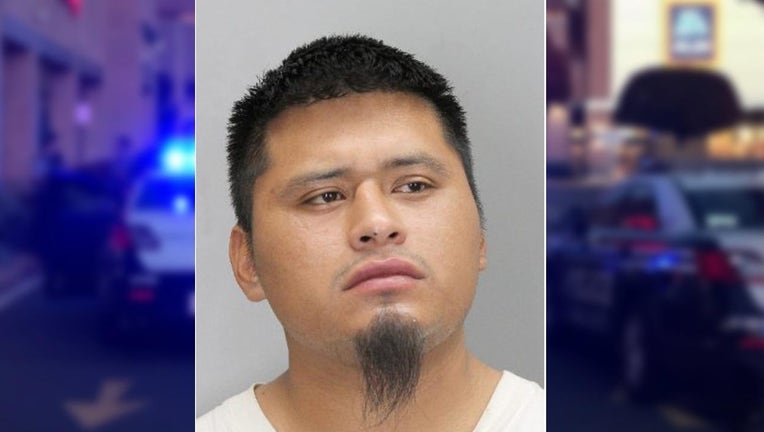 article
FALLS CHURCH, Va. - A Fairfax man told Starbucks employees he had a bomb in his backpack and then hid in a bathroom, according to police.
Authorities said 28-year-old David Velasquez was passed out drunk in the coffee shop Saturday afternoon when an employee asked him to leave.
Velasquez allegedly told the employee he had a bomb in his backpack and it would explode in two minutes. He then went into a bathroom and refused to leave, according to police.
The Starbucks was evacuated and an employee called 911.
Police say negotiations went on for more than an hour before Velasquez walked out and was arrested.
Initially, police said he was taken to a medical facility for treatment because he was so drunk.
Velasquez has been charged with threats to bomb or damage buildings, and being drunk in public. He was being held without bond.