Falls Church police charge 2 in massage parlor investigation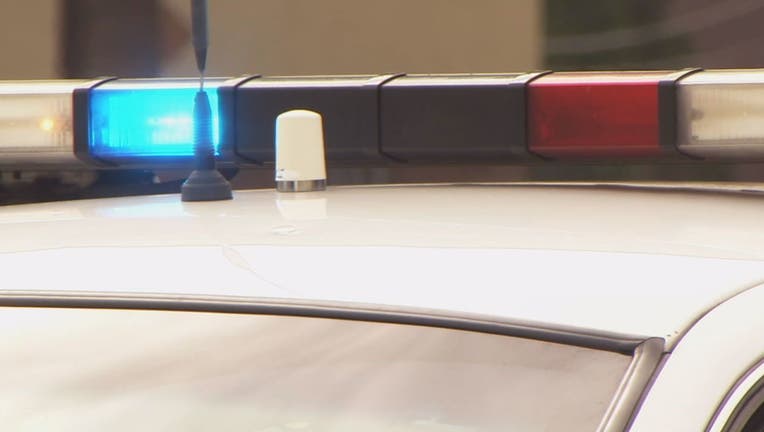 article
FALLS CHURCH, Va. (FOX 5 DC) - Two people are facing charges after an investigation into a sexual assault at a Falls Church massage parlor.
Falls Church police responded to Rainbow Massage on West Broad Street after a person reported that they were touched inappropriately during a massage.
Police charged 60-year-old Dongfang Chen with sexual battery and massage permit violations.
They also charged Zao Wen Xie, 55, with allowing an unlicensed massage.
Detectives believe there may be other victims. They are encouraging anyone with information on Rainbow Massage, call (703) 248-5053.