Fairfax County police searching for Springfield man suspected of sexual assault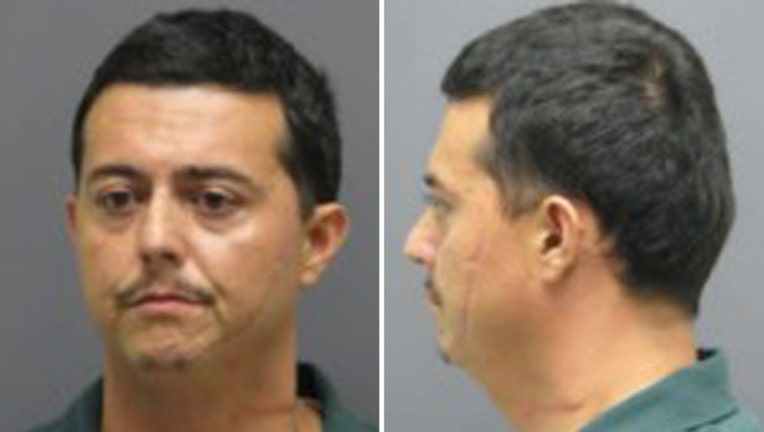 article
SPRINGFIELD, Va. - Authorities are searching for a Fairfax County man after they say he sexually assaulted a woman at his home in September.
Fairfax County police say 35-year-old Camilo Villegas Torres sexually assaulted the victim at his residence in the 7700 block of Havenbrook Way in Springfield on Sept. 8. He had reportedly met the woman at a restaurant in Fairfax County before the alleged sexual assault.
Villegas Torres fled the area after a warrant for his arrest was issued, according to investigators.
Police say Villegas Torres has a distinguishing scar on the left side of his face and he may be driving a dark red 2000 Toyota Camry.
Anonymous tipsters could be eligible for a reward of up to $1,000 for information leading to the arrest of Villegas Torres.
Anyone with information on Villegas Torres or his whereabouts is asked to call Fairfax County Police Det. T.H. Horton at (703) 246-7854.